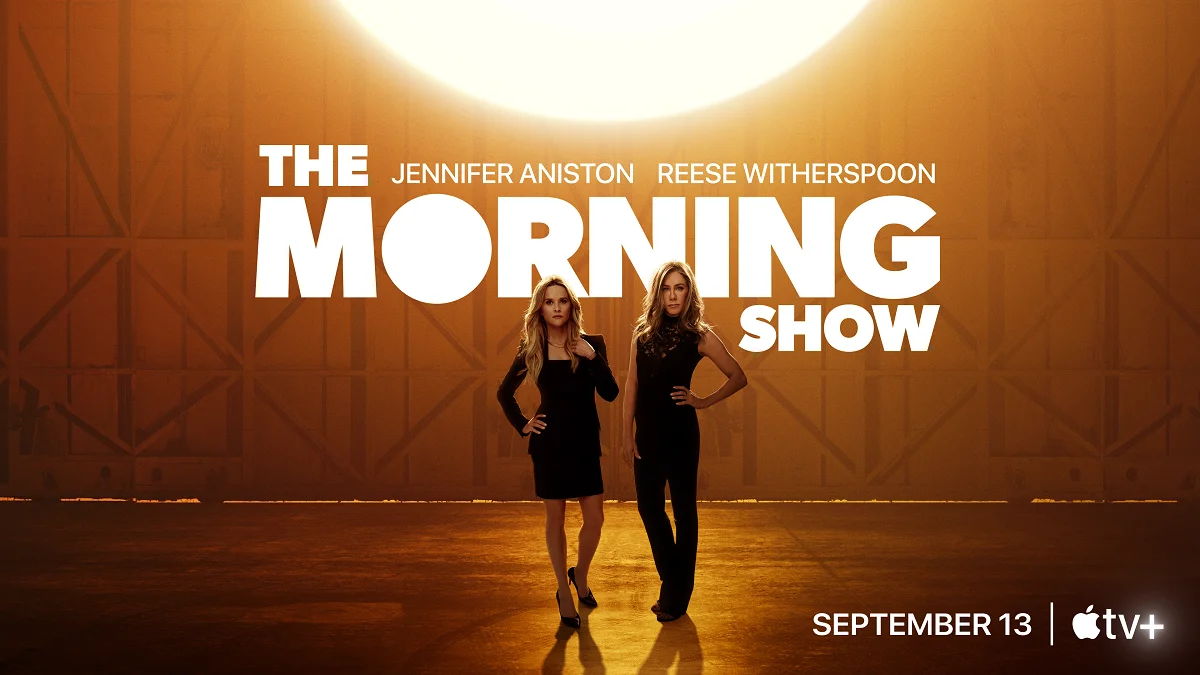 Are you ready to see The Morning Show season 3 episode 10? Well, let's just say that one storyline is central to everything: The vote. We are going to see the storyline of UBA and Hyperion come to a head and as a result of that, we're going to have a chance to also see what exactly the future looks like for Alex Levy.
Is Paul Marks going to lead the charge with a new media empire? That is one thing to 100% think about right now but really, it is just scratching the surface of what we know we're going to get. This is a crazy show and, of course, they are going to bring some crazy stuff our way and SOON.
For those who want some other information, here is what we can say for now — the title for The Morning Show season 3 episode 10 is "The Overview Effect," which is a reference to a phenomenon that astronauts have been known to feel while looking down at space. It may also be some of what Alex experiences while she potentially has a chance to look at UBA as she's come to know it … and also how it could be.
To get a few more details right now, check out the synopsis:
The Hyperion – UBA deal comes to a vote. Bradley faces her past while Alex considers her future in the new world order.
Is there going to be a big cliffhanger at the end of this?
Well, let's just put things like this — we know that there is a season 4 coming! We do think there's a good chance that the show will tee up something, but The Morning Show has never relied on just that for the sake of telling the story. We tend to think that we'll get at least some closure for the season, but also a few different teases for what the future could look like.
Given that we don't see the fourth season for quite some time, let's just hope that this ties over the story for a good while.
What do you most want to see moving into The Morning Show season 3 episode 10?
How do you think the show is going to end this time around? Be sure to share right now in the comments! Also, come back around to get some other updates.