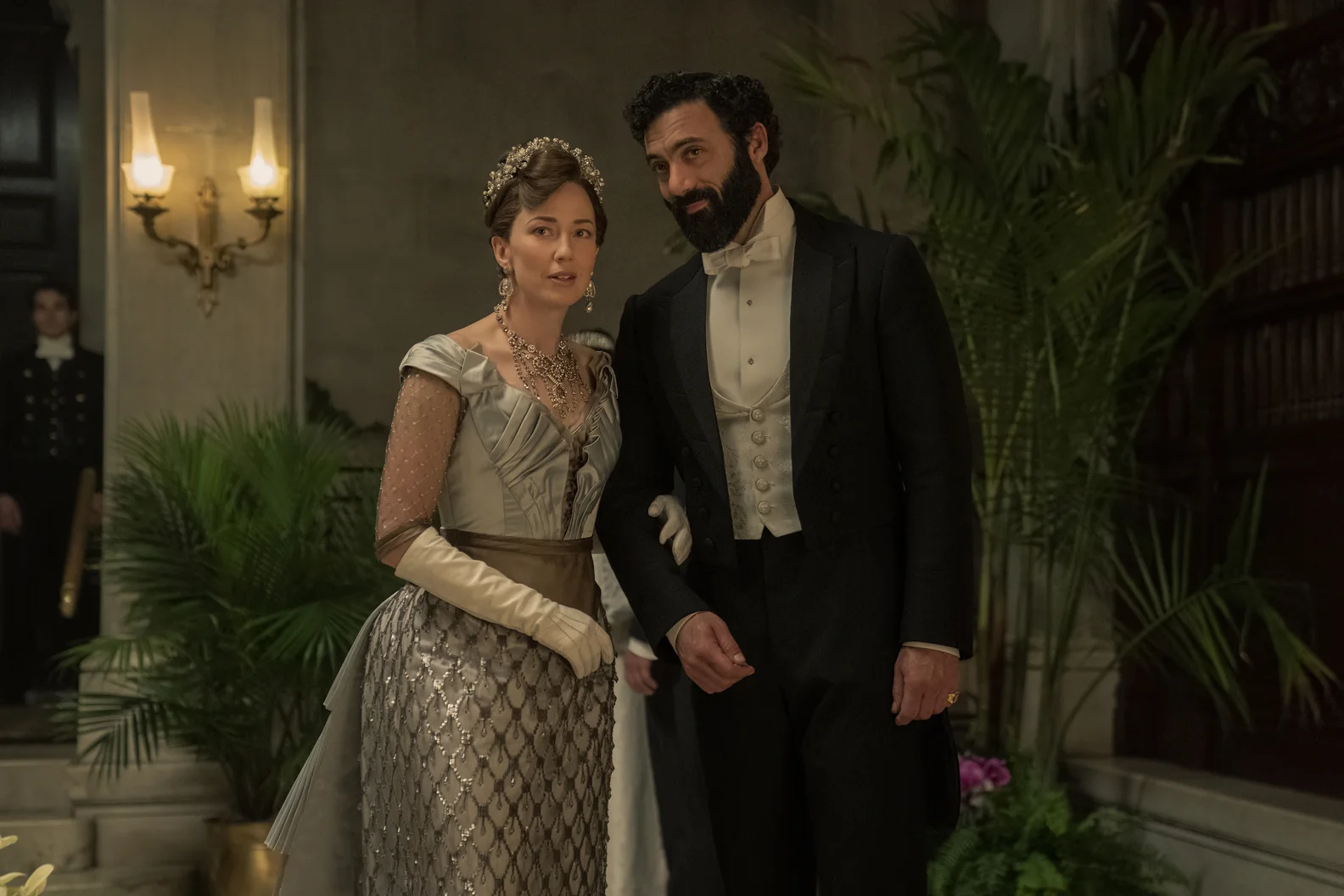 Following the big premiere last night HBO has offered up an extended look at The Gilded Age season 2 episode 2. What can you expect to see from here on out?
Well, for starters, the battle over the opera is going to continue, but that's not the only issue that is defining the Russell family and other familiar faces. George is going to find himself desperate to navigate a difficult crisis surrounding his businesses, whereas Peggy will find herself hunting down a more specific purpose. There are new romances, plus also showcases of influence like never before.
Let's just put it this way — if you want to look like you are a pretty big deal, bringing in a Duke is a way to do it, no? With that being said, how much can you buy influence? Can you buy just about anything? These are the key questions that the show is desperate to answer at this particular point in time.
You can view the full trailer from start to finish over here, and we absolutely do think that there is a ton of drama that you're going to be getting the rest of the way. We're not even sure you can expect all of it!
Should you be hopeful about season 3 already?
Let's just say that, at least for now, this is one of the things we are the most curious about. In part due to the WGA and SAG-AFTRA strikes slowing down some other shows, The Gilded Age is getting prime Sunday-night real estate. In theory, this could help the series attract more viewers than it ever has before.
Let's just hope that the story stays as complex and interesting as it is right now — if that happens, there are reasons aplenty to have hope for the future.
Related – Be sure to get some more news on The Gilded Age right now, including a few more details on what is to come
What do you most want to see moving into The Gilded Age season 2 episode 2?
Share right now in the attached comments! Once you do just that, remember to stay tuned for some other updates.