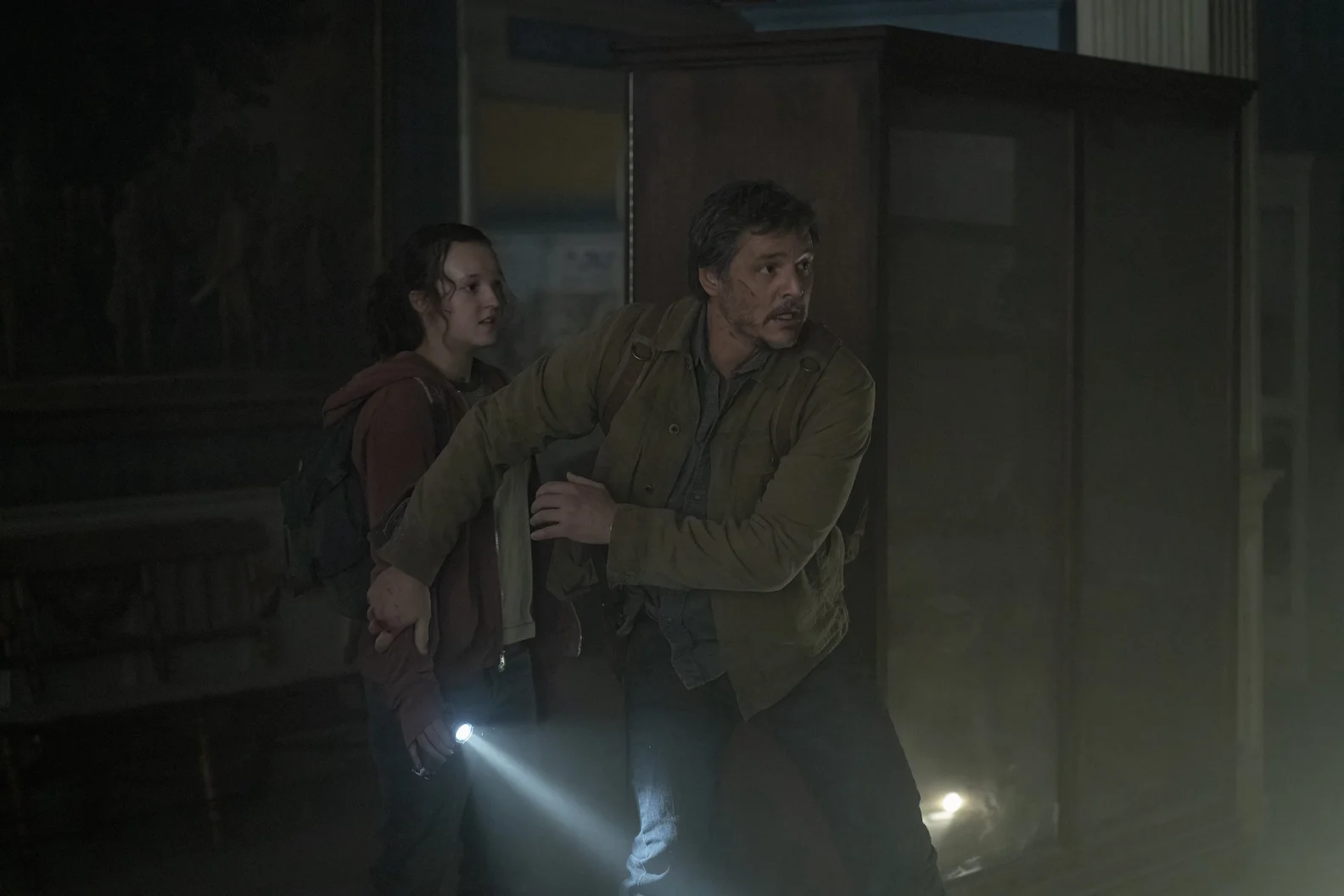 Is there a chance that we are going to learn a season 2 premiere date for The Last of Us over the course of November? We certainly understand why the interest is there in wanting more of the show — why wouldn't it be? You have stunning performances and a world that is absolutely captivating and/or haunting to watch. We want more of the series, and we hope that we will get it sooner rather than later.
Now, as for whether or not we're going to get more news on it soon, that's where there could be some disappointment. After all, we still reckon that we will not see the series back on HBO for more than a year.
SUBSCRIBE to Matt & Jess on YouTube for more THE LAST OF US videos!
For those unaware, the Pedro Pascal – Bella Ramsey drama has yet to begin filming for the next batch of episodes and if there is anything you can expect moving forward into the next 30 days, it is news on this, which is dependent on the end of the SAG-AFTRA strike. If production kicks off at some point in November, it could bring the show in line for an early 2025 start on HBO. Remember that there was some work done on the scripts prior to the WGA strike, and since its completion we have seen Craig Mazin and Neil Druckmann get back at it.
If the strike does end over the next few days (which feels possible), it will then be on the pre-production crew to ensure that everything is ready to go. Remember that there is going to be a change in location for season 2, as it will be shot in British Columbia as opposed to Alberta, where season 1 shot.
Related – Be sure to get some more news when it comes to The Last of Us season 2 right now — what more can you expect
What do you most want to see moving into The Last of Us season 2 on HBO now?
Be sure to share right now in the attached comments! Once you do just that, remember to keep coming back for some other updates.