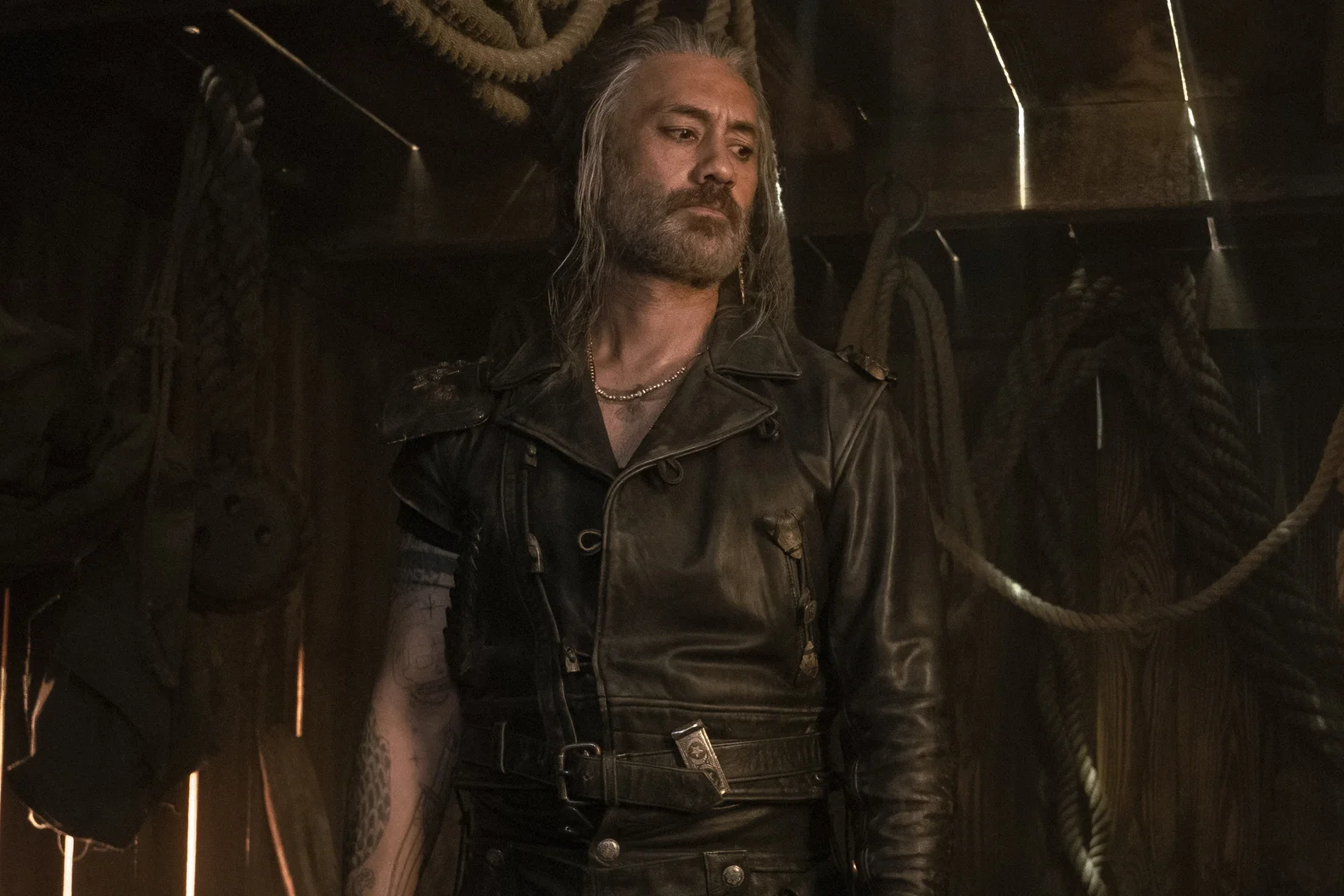 In the event that we do manage to get a season 3 for Our Flag Means Death on Max down the road, when could it premiere? We do certainly think there are a lot of different scenarios and things to think about here already.
Is it too early to have such a discussion? We don't tend to think so. It is pretty clear from this fall just how popular the pirate series is — in particular, it has the most passionate following out of almost any on TV! We've also heard time and time again that a season 3 would probably be the final one, so the folks at the aforementioned streaming service have every reason possible to bring the show back. Whether or not they choose to do that is an entirely different story.
SUBSCRIBE to Matt & Jess on YouTube for more OUR FLAG MEANS DEATH coverage!
Provided that we do get a renewal over the next three or four months, though, our feeling is that we could be setting sail again with the Revenge in early 2025. While it would be nice to get the show back before then (especially since Our Flag Means Death is not one that has an extremely robust episode order), there are reasons why that may not happen. For starters, we do think this is a challenging show to shoot at times given all of the hijinks at sea. Also, remember that Taika Waititi is a pretty busy man with a lot on his plate, and you have to balance out his availability.
First and foremost, though, the actors of SAG-AFTRA need to be paid what they deserve — once that happens, at least one more box can be checked off. The WGA strike ended earlier this fall, so there is an opportunity for the creative team to get back to work whenever they get the ok.
Related – Our Flag Means Death EP breaks down possible final season
When do you think Our Flag Means Death season 3 could premiere on Max?
Go ahead and let us know right now in the comments! Once you do that, come back here for more swashbuckling updates as we move forward.
This article was written by Jessica BunBun.