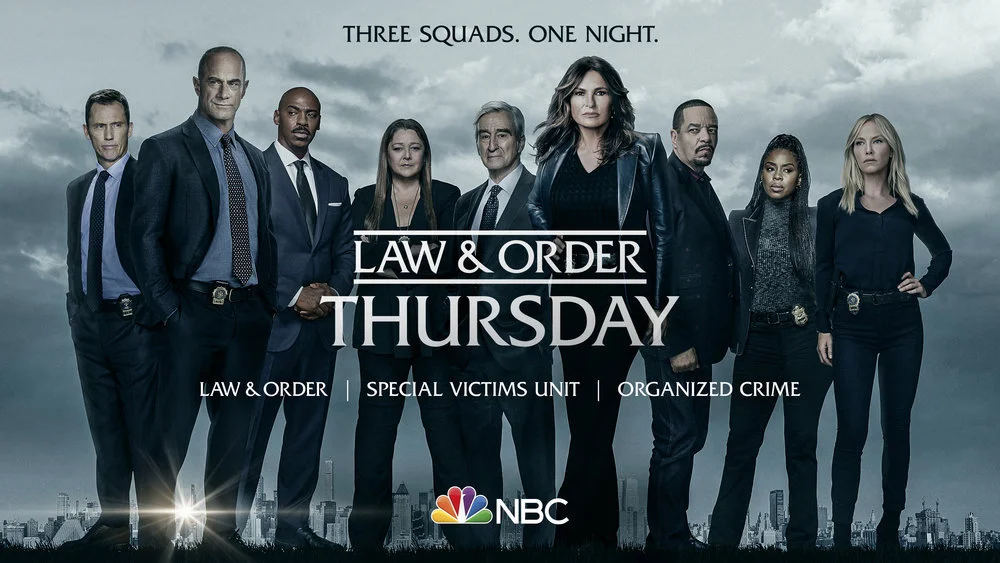 Is Law & Order new tonight on NBC? Will you be getting a chance to see it back and then also SVU and Organized Crime? Just like you would probably imagine, there is a good bit to get into here.
However, this is where we do have to share some of the unfortunate news, at least for the time being — you will be waiting a good while to see what is next. There is no new installment tonight and instead, you are going to be waiting for several more weeks still to see what's coming up.
If there is any sort of progress report that we can share at the moment, it is pretty simply this: The writers are already back at work for some of the franchise and now, we are waiting to see what happens when it comes to the SAG-AFTRA. We should note that there are talks going on at the moment between the actors' union and then also some of the streamers and studios of the AMPTP. We still have hope that eventually, we are going to see a deal that pays the actors fairly.
If this does happen over the course of the next couple of weeks, there is at least a chance that we could see the franchise back on the air in January. Otherwise, it could be February or even longer and honestly, we don't want to pin down a specific date here. Wouldn't doing that prove to be a pretty difficult undertaking in its own right? We tend to think so.
Above all else…
Let's just go ahead and say that we want more drama and more timely content across the board here. We don't think that these shows are going to be out to reinvent the wheel or anything close to it at this point.
Related – Go ahead and get some further updates now on Law & Order: SVU season 25, including if the long break will have a role in the story
Is there anything more you want to see as we move further into Law & Order, SVU, and Organized Crime?
Go ahead and let us know in the attached comments! Once you do just that, remember to keep coming back for some other updates.
This article was written by Jessica BunBun.