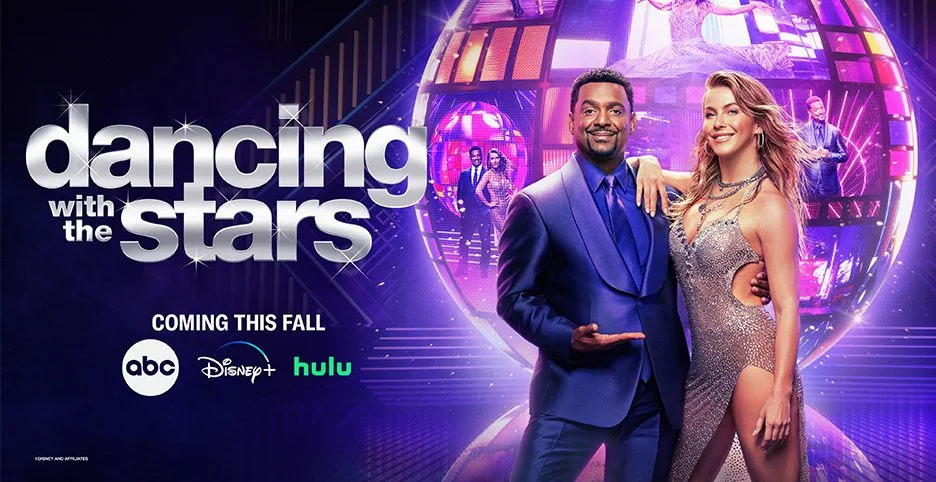 We had a good feeling entering tonight's Dancing with the Stars 32 episode that Ariana Madix's most memorable year would be this one. After all, just think about the events of the past several months with the whole Scandoval saga. This is something that we have heard a lot about over time, and even the timing of her best cats on this show in some ways felt linked to all of the post-scandal press she received.
Yet, for a lot of the season, the Vanderpump Rules star hasn't spoken that much about the actual events that transpired … at least until tonight. That's where almost everything changed. While not naming a lot of the people involved, Madix described what it was like being put through all the drama, and then came out and delivered a heck of a fierce routine after the fact. You could tell that she put her entire heart and soul into this.
Was it a perfect routine? Not entirely, since there were some stumbles here and there and the power may have at times overwhelmed some of the technique. Still, we think this dance (which was extremely well-choreographed) served its purpose of being raw, empowering, and even inspiring for some viewers out there.
Given that the theme here is Most Memorable Year, it is easily mission accomplished here if the goal was to come up with the most memorable routine imaginable. What's not to like about this? She also got a 24 out of 30, which was a fairly respectable total and the sort of thing that is got to easily allow her to move forward to the next round of the competition.
(Of course, we also tend to think that the show is always better when it allows the contestants a chance to tap into their emotional stories.)
Related – Be sure to get some more news on Dancing with the Stars, including some spoilers for the week
What do you think about Ariana Madix's memorable Dancing with the Stars routine?
Share right now in the comments! Once you do just that, keep coming back to get some other updates.
This article was written by Jessica BunBun.