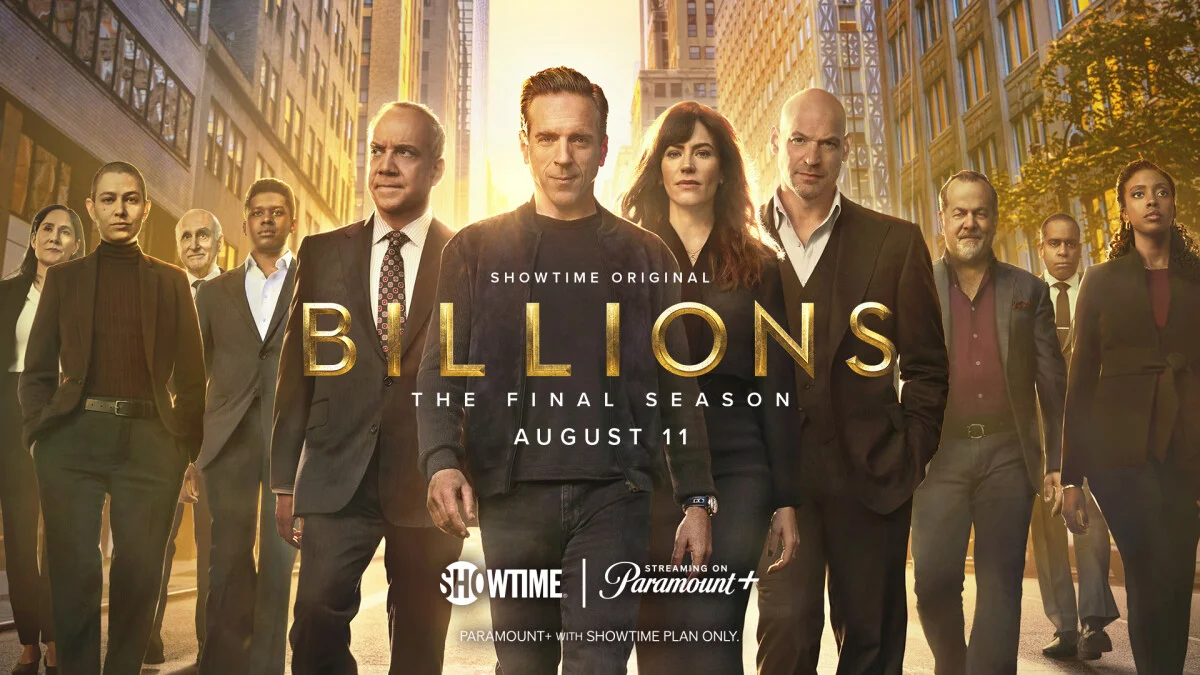 It is still strange to think about, but in a matter of days we're going to be seeing the Billions series finale. Are you ready for what lies ahead?
Well, first and foremost, let's just say that Axe is at the center of everything. If you head over to the link here, you can see a new preview that features Damian Lewis at the center of everything. While this is hardly filled with big spoilers, it does serve as a pretty clear reminder of what it is the folks at Showtime want you to think about. Even if Bobby has not been a part of the show for the entirety of the final season, his presence has mattered a lot when we have seen him. Also, we know that he is going to be huge in the last story of the series.
So where are things right now entering the final installment? Let's just put that in rather simple terms: Axe and Chuck Rhoades have to work together to some extent in order to stop Mike Prince dead in his tricks. They may think that they are going to be able to do that, but will they really?
This is the theory that we've had for the last little while, we are pretty willing to stick with it for now: They might be able to defeat Prince, but they then have each other to deal with. We don't think that these characters are going to ride into the sunset together after spending so much time trying to defeat one another.
If there are three words that perfectly describe where we are entering the finale, it is this: "Mutually assured destruction." We're not quite sure how else we are able to really talk about things at present.
Related – Be sure to get some more news on Billions, including some other updates on what is coming up ahead
What do you most want to see moving into Billions season 7 episode 12?
Be sure to share right now in the comments! Once you do that, keep coming back for some other updates.