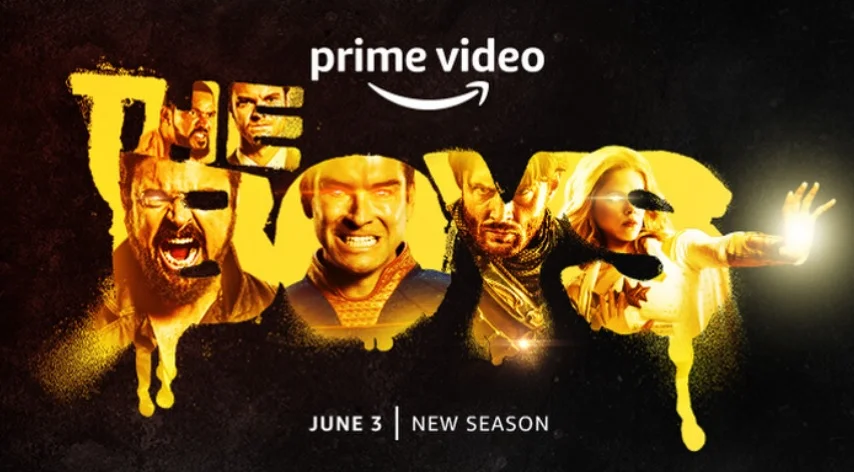 Is The Boys season 4 going to be the final season over on Prime Video? As of right now, that feels doubtful. However, you never quite know what the future is going to hold!
After all, consider this for a moment — we don't imagine that the superhero satire is one that is going to last ten seasons, especially with how long it takes to make most of these episodes with all the special effects. Yet, showrunner Eric Kripke is at a point now where he really isn't that keen on trying to guess. This is someone who previously left Supernatural after season 5, and that show went on for another decade.
SUBSCRIBE to Matt & Jess on YouTube for more videos on THE BOYS!
In speaking on this very subject in a new interview with Inverse, here is some of what Kripke had to say on the subject:
"I have since realized that literally no one in history is worse at predicting the amount of seasons of a show, like literally. I have learned my lesson and I've stopped predicting how many seasons these shows go. You will find out in hindsight."
No matter when The Boys ends, we are sure that we'll get some sort of announcement for it in advance. Personally, it feels like six seasons for the standard show would be a good length, and then you leave the door open for some other various off-shoots. We have Gen V now, and it is rather nice to see that it has already been renewed. That's also a nice proof-of-concept that this world can continue to expand with ideas that are not drawn directly from the source material. We know that this was one of the questions that a lot of people had in advance here, and understandably so.
Related – Be sure to get some more news on The Boys right now, including the possible demise of Homelander
How many seasons do you think that The Boys will eventually last on Prime Video?
Share right now in the attached comments! Be sure to keep coming back for some other updates.
This article was written by Jessica BunBun.