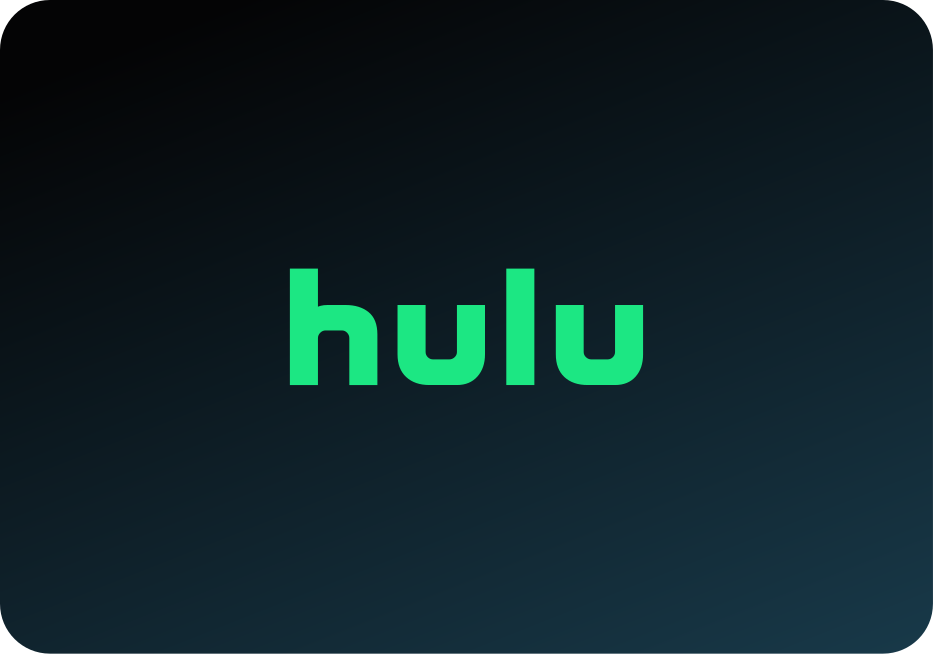 With the premiere of American Horror Stories season 3 just a matter of days away, why not indulge with more content? The folks at FX and Hulu have shared some new teases for what lies ahead, especially when it comes to one episode in particular in "Organ."
Just from the title alone, you can probably get a good sense of what lies ahead here — and no, we are not talking here about what's happening with a musical instrument.
SUBSCRIBE to Matt & Jess on YouTube for more AMERICAN HORROR STORY videos!
Rather, the new preview over here indicates strongly that at the forefront of this particular installment will be some sort of organ trading, including a possible auction where a human heart could be up for bidding. Apparently, such a heart is a full-on delicacy, which only adds to the craziness that we're going to see within the world created for this episode.
Is it going to be gross? Sure, but we also tend to think that "Organ" as an episode is really going to be just a heightened version of what is happening within the real world. American Horror Stories as a series always tends to take things over the top, but organ harvesting is a very real thing that happens and within that, is absolutely something that we all should be aware of on some level.
Now, there are only four episodes for the third season of the horror anthology this time around, so we really hope that all of them are worthwhile. We know that historically, this has a tendency to be one of the most hit-or-miss shows out of any on television. Some episodes are great, whereas others end up being a total mess.
Related – See some more details now on American Horror Stories season 3 leading into the premiere
What are you the most excited to check out leading into American Horror Stories season 3?
Share right now in the comments! Once you do just that, remember to come back — there are some additional updates coming all about the future that we don't want you missing.
This article was written by Jessica BunBun.