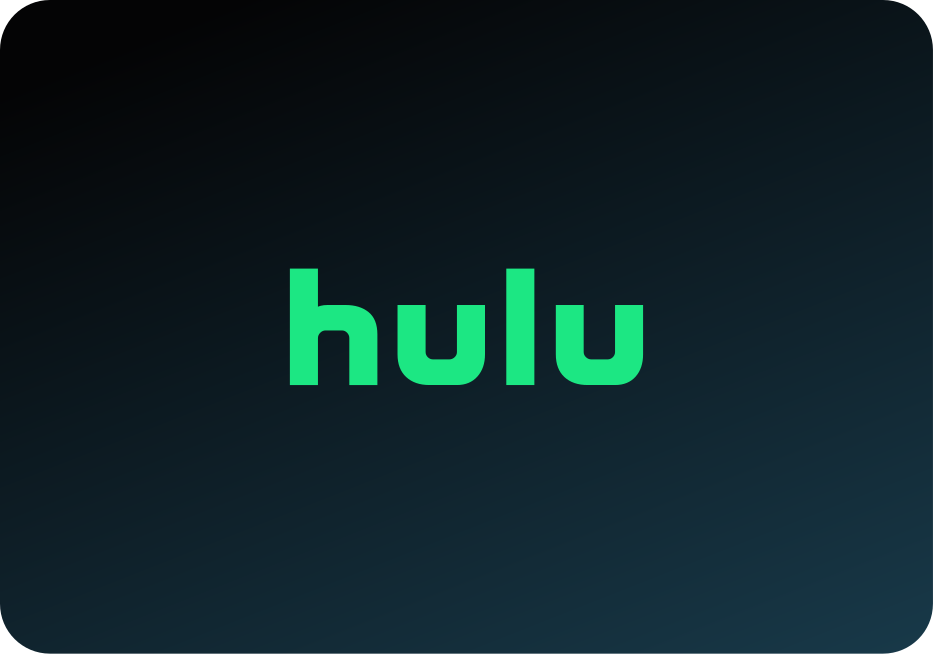 Today, the folks at FX / Hulu unveiled a first-look trailer for American Horror Stories season 3, and finally, we have some real footage!
So what do we know about the new season? Well, it seems like to some degree, the series is going to take as many topical angles as possible with this new batch of episodes, taking on issues like weight loss, finding friendships through tech, and of course also just scaring the living daylights out of you.
SUBSCRIBE to Matt & Jess on YouTube for more AMERICAN HORROR STORY videos!
The full trailer (watch here) confirms that "Bestie," "Organ," "Daphne," and "Tapeworm" are the four episodes that you will see within this American Horror Stories Hulu-ween event, which we hope are all interesting and fun to dive into. While this is significantly shorter than past seasons, is there a chance that the franchise is giving us a less-in-more approach here? We certainly hope so from a content point of view! Sometimes in past years, we have seen a few good episodes mixed in with a couple of real duds. This show can be camp but if it goes that route, it also has to be creative in doing so. (Because this trailer is so short, it is probably a good move to not make major judgments on anything that we are seeing, at least for now.
While we know that we're getting these episodes next week, remember that there is also one more episode of American Horror Story: Delicate coming on FX this Wednesday. After that, it will be on hiatus, most likely until the new year. We know that there is a season 13 coming for that arm of the franchise; we simply have to wait and see if the Hulu spin-off is going to be getting a season 4, as well.
Related – Get some more news about "Bestie" as a part of American Horror Stories season 3
After watching the American Horror Stories season 3 trailer, are you more excited for what lies ahead?
Be sure to share in the comments! Once you do just that, remember to come back for some other updates.
(Photo: Hulu.)
This article was written by Jessica BunBun.