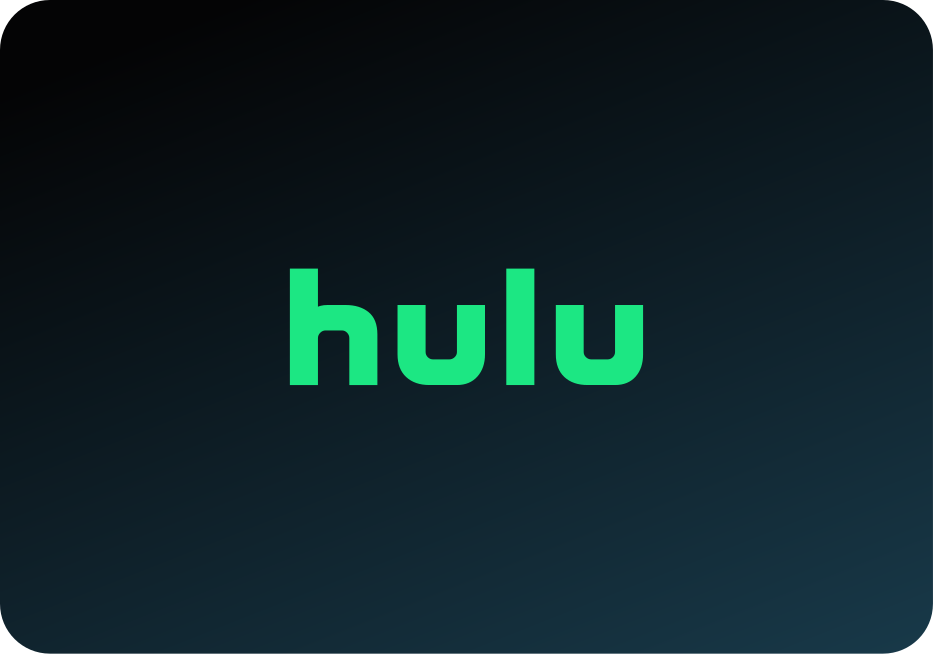 The premiere of American Horror Stories season 3 may be a little over a week from arriving, but there is more to say about it now!
So, where do we start? Well, the most natural place here is mentioning that, just like with the past two seasons, every single episode will stand on its own. These are all going to drop on the same day, so that is some of what will make it stand out more so than anything else.
SUBSCRIBE to Matt & Jess on YouTube for more AMERICAN HORROR STORY videos!
Now, we've seen some teasers from the show that cryptically give a few different things away, but we do have something more substantial now — a look at "Bestie," which seems to be the first episode of the new season. The synopsis below gives you a somewhat better sense of what is coming:
After the loss of her mother, a young woman tries to find a connection with a mysterious online friend.
Now, we are not going to sit here and necessarily say that anything within this episode is poised to redefine television. After all, we have seen similar horror stories like this in the past but with the right script and story behind it, who knows what the end result could look like? There is absolutely plenty of room for this story to shine and in the end, we just hope that it is memorable. At the end of the day, we know that American Horror Stories tends to be one of the most hit-and-miss series you are ever going to find. Some of them prove to be outstanding, whereas some others serve as a great disappointment. That just comes with the territory of the sort of television we are getting here week in and week out.
What are you most excited to see moving into American Horror Stories season 3?
Do you think this episode will live up to the description? Be sure to share right now in the comments! Once you do just that, keep coming back for other updates.
(Photo: Hulu.)
This article was written by Jessica BunBun.