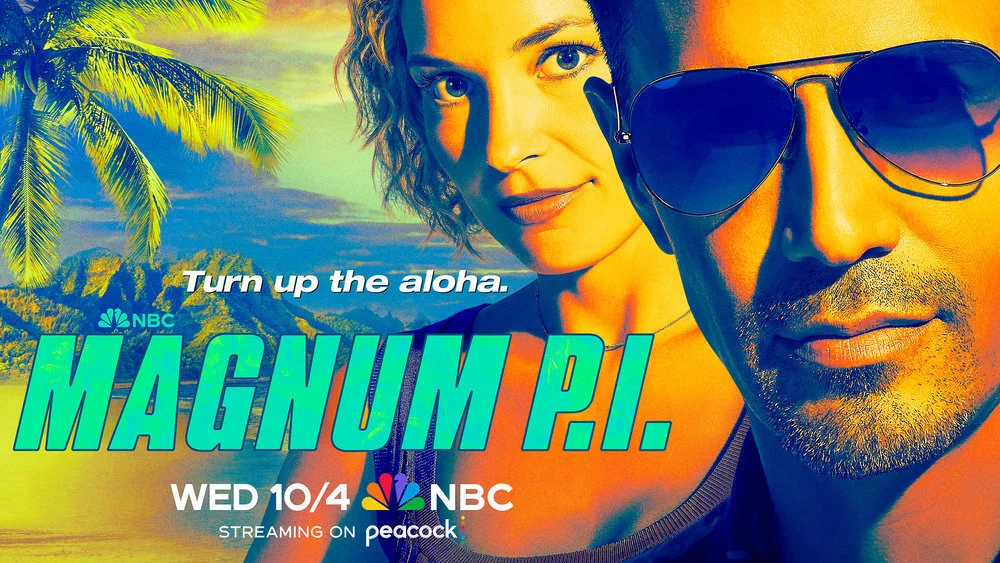 At the time of this writing, we know that a Magnum PI season 6 is hypothetical at best — is there still hope? Absolutely, but it would take NBC reversing their cancellation decision or another network / streaming service stepping in. Freevee does now have the first four seasons while Peacock has season 5; there is at least an architecture to try and get more people hooked on the show, and we certainly think that there is something exciting about that.
Of course, what is also exciting is just knowing that the creative team had more interesting ideas for what another season could look like, even if there is no guarantee that they will be able to make them happen. Speaking to Collider, showrunner Eric Guggenheim noted that there were a lot of things that they were interested in exploring:
We certainly had no shortage of exciting ideas. I can honestly say that I feel like it had the potential to be our strongest season. We were really excited about some of the ideas that we were kicking around. It was gonna take the show to some interesting places. As far as an end game, I did have some ideas. It wasn't quite locked into anything for Season 6, but there were plenty of ideas and it's disappointing, certainly. But it is what it is and I don't want to dwell on it too much because there are still [several] more episodes to air and I hope people will continue to enjoy them. Also, I'm really hopeful now that we finally have a streaming deal in place, so that viewers who haven't seen the show will get curious and check it out. That's what I'm focused on right now.
Guggenheim reiterated in this interview that there will be a proper ending to the show after season 5, even if there are a couple of open threads left over. No matter what happens, you don't have to worry about a major cliffhanger. We just wish that there could be at least one more season after the current one — if we are ever to get a final season, isn't it better if everyone knows about it collectively in advance of it being made? That allows you to better set expectations as you collectively prepare for what's next.
Speaking of preparation, remember that there is another Magnum PI episode 5 episode coming later this week, and absolutely we are excited to learn more about that!
Related – Be sure to see more when it comes to the next Magnum PI episode
Are you still holding out hope that a Magnum PI season 6 could happen?
Share right now in the attached comments! Once you do just that, remember to come back — there are other updates coming and of course, we don't want you missing them.