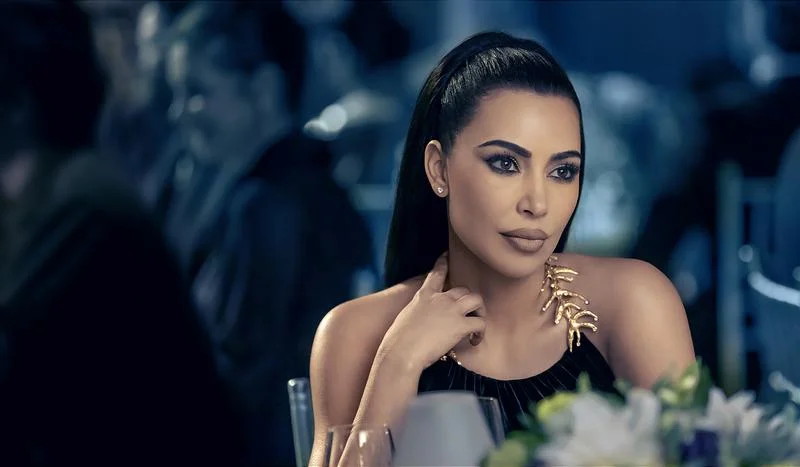 As we prepare ourselves for American Horror Story: Delicate episode 6 on FX, there are so many different situations and elements to think about.
In terms of the story, the biggest question to wonder about is this: What really happened to Anna's Oscar contender? Did Siobhan actually have her killed? At first glance, this was the easy assumption for us to draw. However, at the same time we've wondered something a little bit different: Wouldn't killing her make her more of a frontrunner? She becomes this really tragic story and that could galvanize voters — unless, of course, there was something horrible at the center of it that she did.
SUBSCRIBE to Matt & Jess on YouTube for more AMERICAN HORROR STORY videos!
Anyway, that is the biggest story question we have. As a whole, though, there is a more functional question with American Horror Story: Delicate part 2 — how many more episodes are there?
Here is the funny thing: The network is not saying. FX has not confirmed anything, per The Wrap, on how many installments are left. We know that many seasons are between 9-13, but we think 9-10 is the most likely possibility. We're also aware that the scripts for the whole season were written before the WGA strike so there is no concern when it comes to that. Filming will resume whenever the SAG-AFTRA strike is over and actors are paid what they deserve.
No matter what, we are going to get closure on Anna and Siobhan's story — our sentiment for now is that it could come back early next year. We just have to wait and see if that truly ends up being the case. We may not love the ending (this franchise has a history of being polarizing), but there is going to be an ending nonetheless.
Related – Get more thoughts on the American Horror Story: Delicate cliffhanger right now
What do you most want to see when it comes to American Horror Story: Delicate episode 6?
Share right now in the attached comments! Once you do just that, come back here to get other information coming up soon.
This article was written by Jessica BunBun.