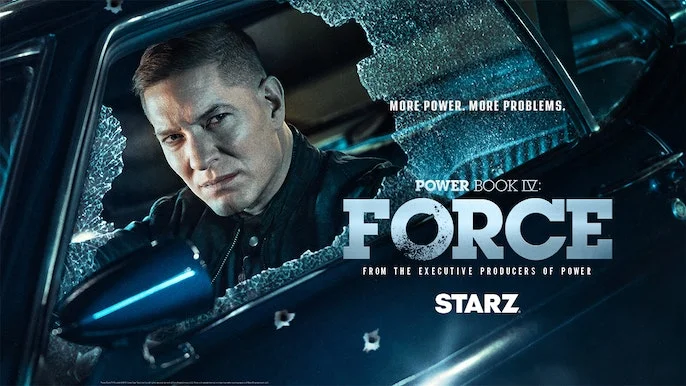 We had a feeling entering Power Book IV: Force season 2 episode 8 that we were going to see some shocking moments, especially with a hiatus on the side.
Rest assured, we certainly got some of those by the end of this installment, especially when it comes to the character of Reaves. He was Diamond's probation officer, and after being tipped off he went to visit him and eventually learned the truth: He was clearly using again, and we all know that he's been dealing with Tommy Egan all season. Diamond had figured out a way to live a double life but in the end, everything started to crumble. He ended up killing Reaves when he noted that he was going to have to bring him in, and then he realized soon after what he had truly done. The whole thing was painful, to put it mildly.
Also, let's give Isaac Keys credit for one of the best performances we've ever seen on the show. Season 2 has given so much depth to this character, who has so many frayed relationships and a heartbreaking past. He has lost so much this season already and now, he's clearly going to be in big trouble. People are going to look for Reaves, and that's in addition to everyone else who is probably going to want him dead.
There are only two episodes left this season and as we see the story move forward, it is almost surely going to be more chaotic from here on out. Let's hope for a good many twists and turns, and reasons to have our jaws on the ground.
The thing we do have to recognize here is that Power Book IV: Force is showing us the heartbreak and pain within this world. There is a very dark side to all of this empire-building.
Related – Be sure to get some more news on Power Book IV: Force, including more season 2 episode 9 news
What did you think about the events of Power Book IV: Force season 2 episode 8?
Share right now in the comments! After you do just that, remember to come back to get some other updates down the road.