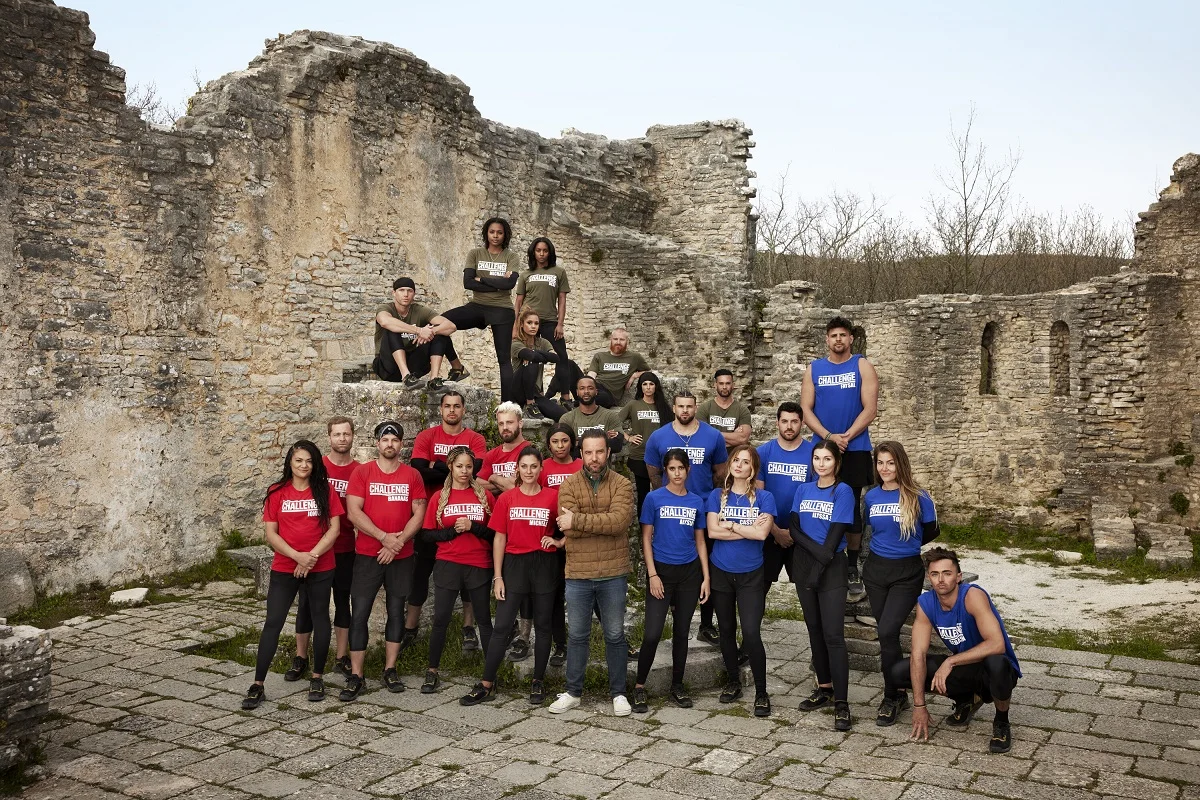 Following the season 2 finale over on CBS, are we going to see The Challenge USA season 3? Or, is the reality show ending?
Of course, we do think that there are plenty of reasons to want more of the franchise. This exists as a great bit of summer programming, and also a way for some reality stars from across the network family to come back for more.
SUBSCRIBE to Matt & Jess on YouTube for more Survivor coverage!
For the time being, here is the quick answer we can give you: Nothing has been confirmed as of yet in regards to a season 3. The show has averaged a 0.3 rating in the 18-49 demographic for season 2, and that goes along with just over 1.5 million live + same-day viewers. This does mark a decrease versus season 1, and it certainly is not as strong a performer as the likes of Survivor, Big Brother, or The Amazing Race.
If the show comes back, is there a way to get the ratings up a little bit?
Well, we tend to think that one of the biggest issues here comes down to casting. While people like Bananas, Cory, and Tori have followings, they don't necessarily have big CBS followings. We tend to think that The Challenge USA would better suited to find some bigger players from some of the network's popular shows. They didn't have enough star power in that sense this time around, especially when you consider that season 1 had people like Tyson from Survivor or the reigning Big Brother champion in Xavier.
Now, if we do get a season, we anticipate hearing some renewal news over the next several months. We would probably see new episodes at some point in the summer of 2024, but it would take a long time for specifics to come out.
Related – Be sure to get some more news when it comes to The Challenge USA right now, including more thoughts on the season 2 finale
Do you want to see The Challenge USA season 3 happen over at CBS?
Be sure to let us know right now in the attached comments! Once you do just that, be sure to keep coming back for some other updates.