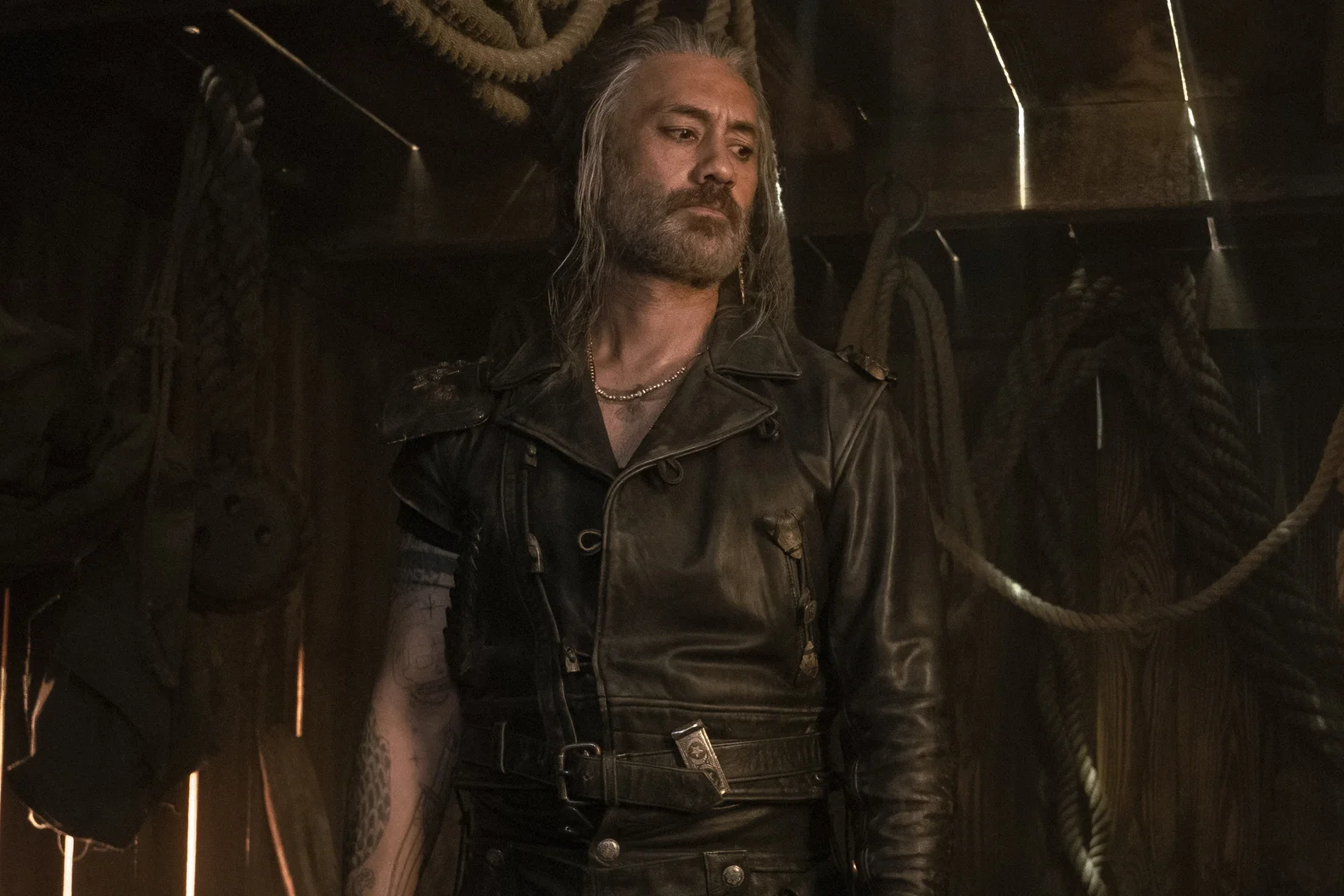 Next week on Max, we are going to have something pretty darn dramatic in Our Flag Means Death season 2 episode 8. The finale is almost here!
If there was ever a time to tell all of your friends and family to 1) stream the show and 2) do it often, this is it. Remember for a moment here that there is no confirmation that a season 3 is happening as of yet, and we want to ensure that this happens! Remember that there's talk that a season 3 could be the final one, and we want nothing more than closure on Stede Bonnet and Blackbeard's story.
SUBSCRIBE to Matt & Jess on YouTube for more OUR FLAG MEANS DEATH coverage!
With all of this being said, we especially want it more than ever after seeing the end of episode 7. After spending a lot of time separated from each other at the start of the season, the two characters reunited and got fully immersed in a romantic relationship … only to then split again. Do they want different things? We do think that Ed is seeing the end of his days of life as a pirate, or at least certain aspects of that. He's on this journey of self-discovery, whereas Stede now seems to be enjoying the idea of being the Gentleman Pirate in a more prominent manner. These two things are clashing!
Of course, we hope with the finale there's a little more closure there, but also with the (literally) explosive cliffhanger at the end of episode 7. Is the Pirate Queen dead? What about the entirety of the fleet? These are things we do have to think about for the time being. It seems like it'd be hard for her to survive that cannonball … and there is also the story concern that if she lives and Olu goes off with her, the Revenge crew is almost too split apart.
Related – Be sure to get some more thoughts on Our Flag Means Death season 2 episode 7!
What do you think we're going to see moving into Our Flag Means Death season 2 episode 8?
Share right now in the comments! Once you do just that, be sure to come back for some other updates.
This article was written by Jessica BunBun.