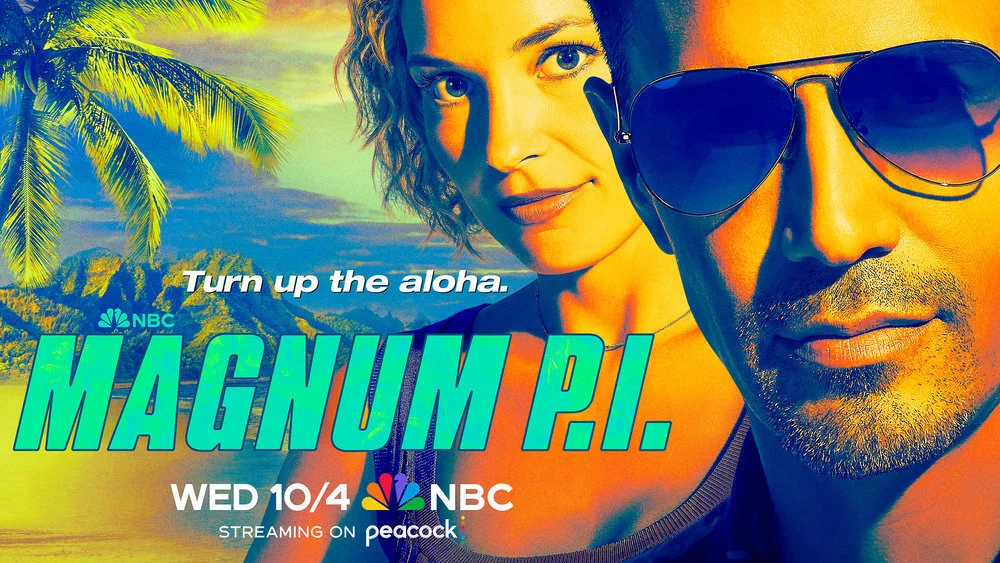 As we prepare to see Magnum PI season 5 episode 14 on NBC next week, clearly there is a lot to look forward to from start to finish! There is absolutely a lot of action ahead but beyond just that, also an opportunity to learn a little bit more about some of the characters.
This is especially true, all things considered, when it comes to TC. Remember that at the end of episode 13 tonight, the character made some significant steps in his recovery. Physically he is doing better, but he also still needs to figure out the right ways to do that emotionally. That is not always going to be easy, but through "Night Has a Thousand Eyes," he will at least try to make amends with Mahina, who he has pushed away as of late.
To get some more information about what's ahead here, check out the full Magnum PI season 5 episode 14 synopsis below:
10/25/2023 (09:00PM – 10:00PM) (Wednesday) : Magnum and Rick race to find a missing witness who can exonerate an innocent man accused of murder. TC tries to repair his relationship with Mahina after being released from the VA.
We know already that this episode is going to have some exciting stuff, but will it also push forward a few other long-term storylines? At the moment, we do at least think that this is something to wonder about — and we are certainly excited to see where things go when it comes to Magnum and Higgins' relationship.
We have said this before, but one of the things that we are the most excited about, at least for the time being, is getting a chance to see Better Call Saul alum Patrick Fabian at some point before the season is over. We know that his part will be pretty darn important…
Related – Be sure to get some more news when it comes to Magnum PI now, including the current state of a season 6
What do you most want to see moving into Magnum PI season 5 episode 14 over on NBC?
Be sure to share right now in the attached comments! Once you do just that, remember to also come back to get some more updates.