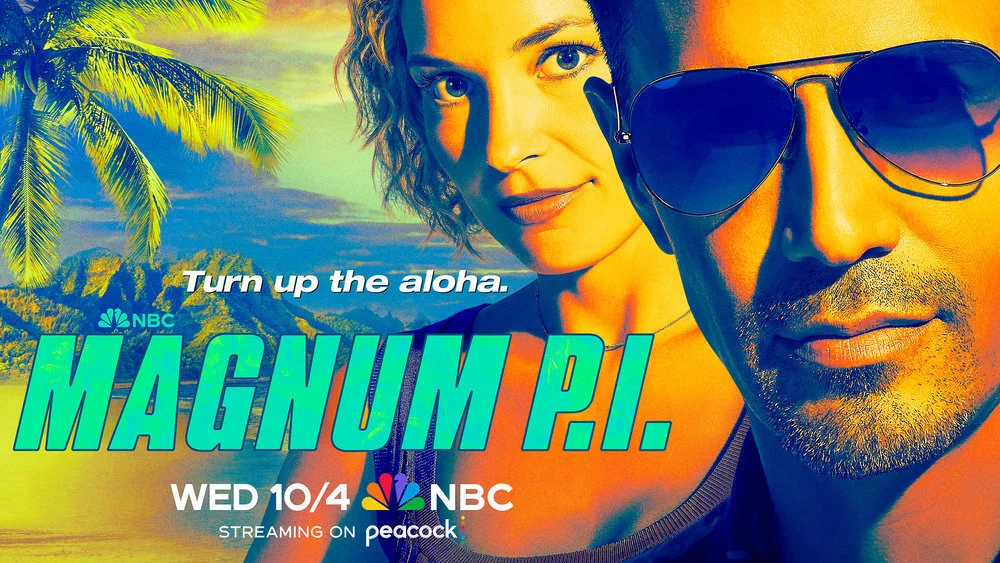 If you have not heard too much yet about Magnum PI season 5 episode 13 airing on NBC in just over two weeks, let's just say there's a lot to be excited about. This episode is titled "Appetite for Danger," which has to be in general one of the most entertaining names for any installment that we've got with this show.
Also, in general we know that we're always going to be a fan of undercover stories — and per the synopsis, this one will have a great one front and center:
Magnum and Higgins enlist Katsumoto to go undercover when a high-end restaurant chef goes missing.
Is this episode going to be the Magnum PI version of The Bear? Maybe there's a part of us that wants to just imagine Gordon having to yell "yes, chef!" at someone. Regardless, the stage is set for this one to be particularly fun, even if there is not too much else known about it just yet.
The goal for season 5B
Insofar as we can make sense of it right now, the goal seems to be giving all of the individual cast members moments in the sun. Season 5 episode 11, for example, will have an emotional TC story. Meanwhile, Kumu will have more air time in episode 12. It's a given that Magnum and Higgins are going to be present in just about everything, given that they have been for the bulk of the series.
We just hope that when the series comes back tomorrow night for its first installment in the past while, there is going to be a perfect combination of humor and heart — and also that the ratings are there for it. After all, we want nothing more than for NBC to change their minds, or for some other network to give us a season 6.
Related – Check out more discussion about a possible Magnum PI revival
What do you most want to see moving into Magnum PI season 5 episode 13 over on NBC?
Be sure to share right now in the attached comments! Once you do just that, remember to come back — there are some other updates coming and of course, we don't want you missing them.
(Photo: NBC.)