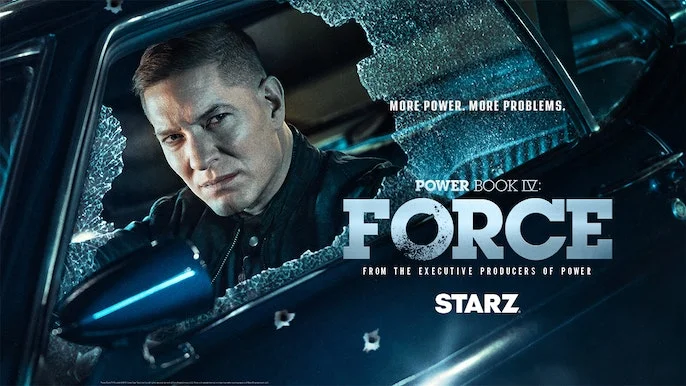 As we prepare for Power Book IV: Force season 2 episode 6 on Starz next week, one story seems to be taking center stage. What is it? Well, that's not that complicated: It is seeing how the entire world of Chicago resets after all of this, especially since everyone tends to have their own agendas.
Yet, with the death of Walter Flynn, everything is going to be more complicated when it comes to Vic and Claudia. What are we going to have a chance to see moving forward? Well, we'll have to wait and see if Vic can really be successful when it comes to infiltrating CBI, especially since it is pretty clear at this point what their endgame is: Stopping Tommy Egan for good.
To get a few more details right now on Power Book IV: Force season 2 episode 6, be sure to check out the synopsis below:
Tommy and Diamond expand their coalition by bringing Vic and Jenard into CBI, just as the Serbs declare war against them all.
By the end of this episode, we do tend to think that we are going to see perhaps more violence than we've had a chance to see before, and that is really saying something. We know how dangerous the Serbs are and the truth is that everyone has to deal with that. It could be hard, though, given that so many of them are in mourning at the moment. Remember that happened with Diamond and Jenard at the end of episode 5, and also the broken state of the whole Egan family. Tommy and JP did whatever they had to do in regards to her and D-Mac, but that doesn't mean that it is easy.
If there is one thing that we know about the Egan family, it is pretty simple: They tend to be dysfunctional. Hasn't it been that way from the beginning?
Related – Get more discussion about Walter Flynn's death on Power Book IV: Force season 2 episode 5
What do you most want to see moving into Power Book IV: Force season 2 episode 6 on Starz?
Share right now in the attached comments! Once you do just that, remember to keep coming back to get some other updates coming in the near future.
(Photo: Starz.)