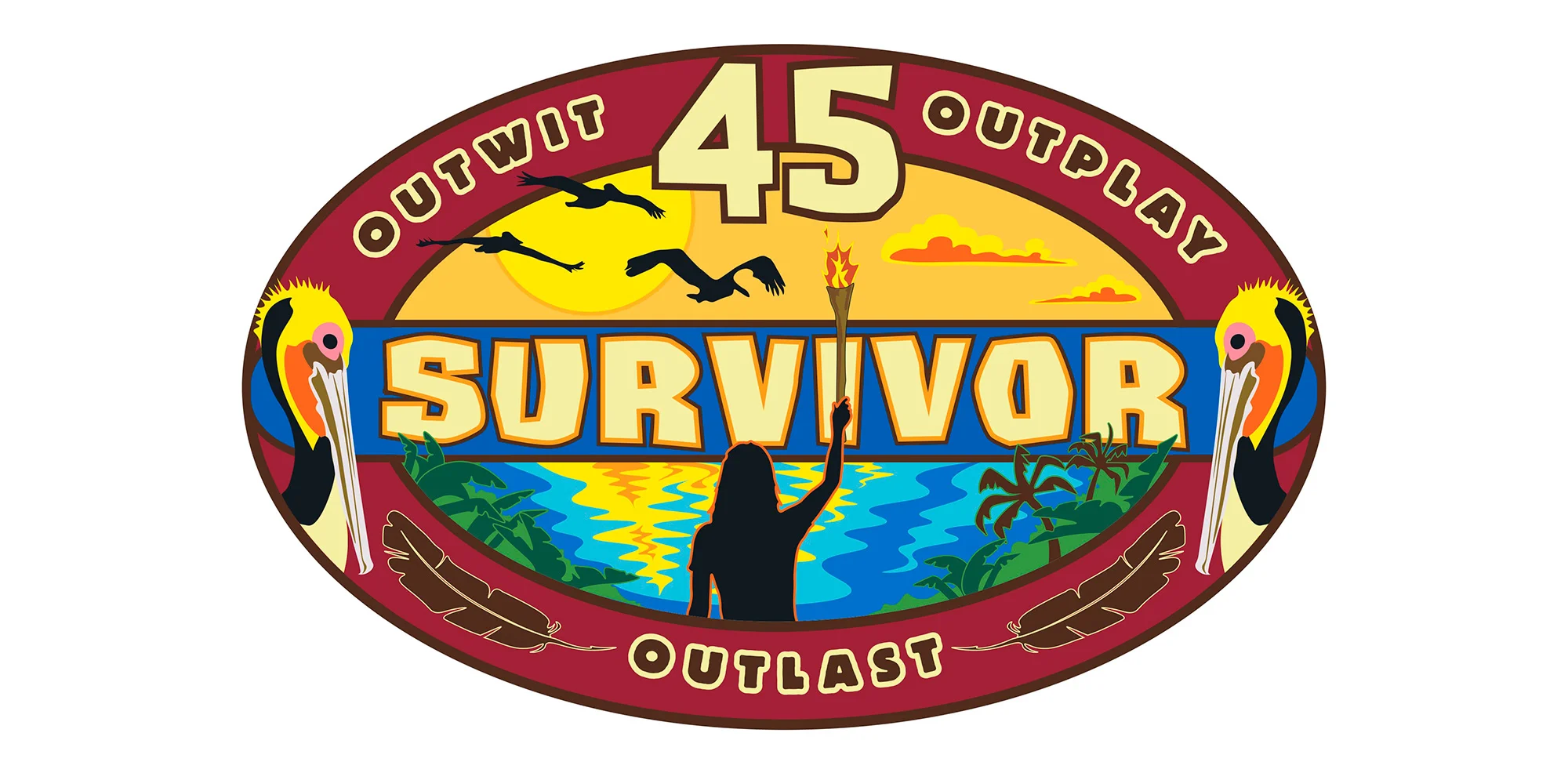 We knew Hannah quitting Survivor 45 last night was going to have some pretty extreme consequences. Even still, let's just say that it impacted the game even more than we anticipated that it would.
So what are we talking about here? Well, it is really threefold. For starters, Hannah's decision clearly altered significantly whether or not Brandon was going to play his Shot in the Dark. Meanwhile, it likely spared Emily, who managed to be one of the most frustrating and unlikable players we've seen through a single episode. How did she think playing with this sort of energy was going to help her with her tribe?
SUBSCRIBE to Matt & Jess on YouTube for more Survivor coverage!
Now, here's the surprise: As it turns out, there was a big twist last night that was left on the cutting-room floor, largely because it didn't function as it should have because of the quit. Here is what host and executive producer Jeff Probst had to say on his On Fire Podcast:
"After the Immunity Challenge, we had a twist [implemented into the game] … The winning tribe was allowed to send one player to the losing tribe's beach, and that person would get to hang out while Lulu is scrambling, trying to decide who to vote out. So that player [is] there gathering lots of information.
"… That player also had power in that they got to secretly cast a vote against one of the Lulu players, and it would count at Tribal and nobody knew … but there was no vote because Hannah quit. So it never came into play. So when it came time to cut [things out from the episode], we decided this had to go because it didn't have the kind of impact we intended."
The way in which we see things right now is that this will be tried again down the road when it is a little more influential to the game — diehard fans will likely be aware of Jeff's comments here, but will everyone else?
Well, just in case you needed to be bummed out further by Hannah quitting, this may do the trick.
Related – Be sure to get some more news when it comes to the next Survivor 45 episode
What did you think about the idea behind this Survivor 45 twist?
Be sure to share right now in the attached comments! Once you do just that, come back to get some other updates.
(Photo: CBS.)