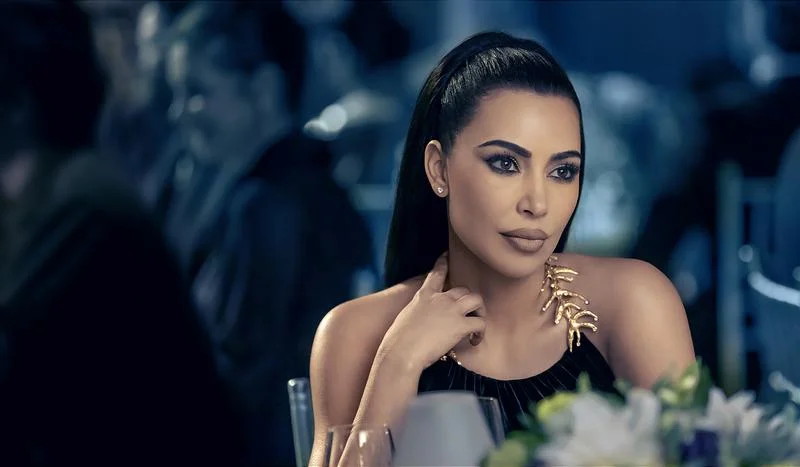 We knew entering tonight's American Horror Story: Delicate episode 2 that the story for one Anna Victoria Alcott would get worse. She is in the process of trying to start a family but, in the process, she continues to see things that are not exactly there.
So where is this show taking us? Well, to a disastrous acceptance speech that happened at the Gotham Awards, an incident in the bathroom, and then also a trip out of the city and then eventually, to the hospital. Tragically, Anna ended up losing the baby.
SUBSCRIBE to Matt & Jess on YouTube for more AMERICAN HORROR STORY videos!
So here is what makes things all the more strange: Apparently, Anna thought that she had an ultrasound from a nurse named Ivy. However, the doctor claimed that this was not the case. Did someone actually perform an ultrasound on her at all? Or, did someone kill the baby? The mystery of who Nurse Ivy is will loom large for at least a little while, and that is one of MANY questions that we are left to wonder at the moment.
Is Delicate one of the better seasons that we've seen in a while? Definitely, but it is also one of the most confusing. What seems to especially make it great right now is the simple fact that Anna is an unreliable narrator. There are so many different things that we do have to think about at present, including if Siobhan or someone else is in on it. Personally, there seems to be a lot of people who could be in on it!
Let's just go ahead and say this — if you are confused, we understand. This has been one of the more confusing seasons out there so far … but that is intentional.
Related – Be sure to get more news entering the next American Horror Story: Delicate episode now
What did you think about the events of American Horror Story: Delicate episode 2?
Share right now in the attached comments! Once you do just that, remember to come back to get even more updates soon.
(Photo: FX.)
This article was written by Jessica BunBun.