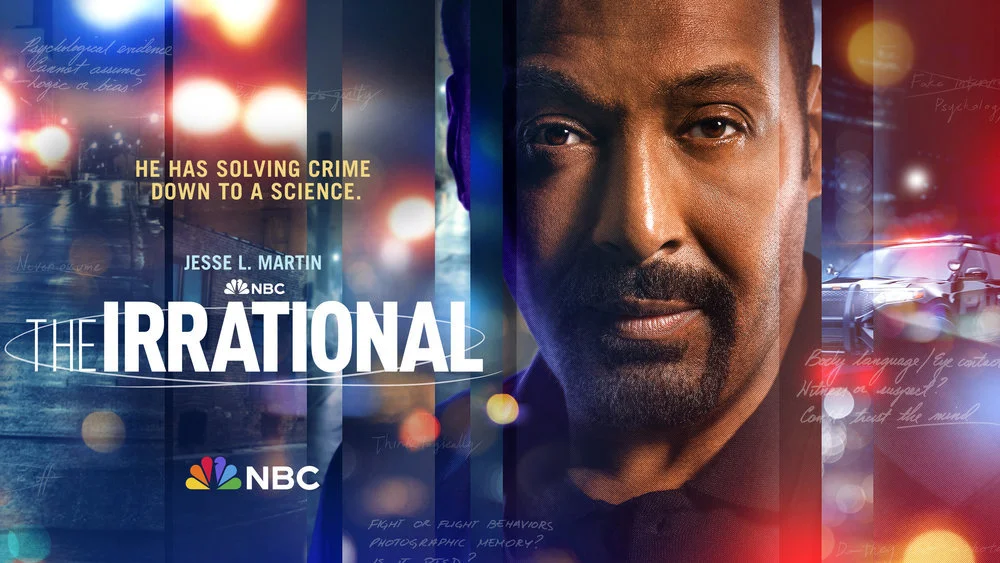 Has NBC found themselves a new potential hit in The Irrational starring Jesse L. Martin? It may be easy to suggest so, at least based on some of the numbers that we've seen now following the premiere last night.
So what can we say here at present? Well, that is rather simple. Last night's episode 1 ended up generating a solid 0.4 rating in the 18-49 demographic as well as over 4 million live viewers on the night. Both of these numbers are higher than the season 1 average for Quantum Leap within this timeslot and moving forward, we will have to wait and see if some of these numbers can be replicated moving forward.
If there is any major concern that you have to worry about here with The Irrational, it is that most new shows do tend to drop at least 15% following the premiere, and some drop more than that. If you are NBC, you have to hope that people really enjoyed the premiere and beyond that, they are eager to get new scripted programming amidst a lot of unscripted fare placed on the fall schedule due to the WGA strike.
While it is great that the WGA seems to have a fair deal with the studios and streaming services, this does not mean a lot of other scripted fare is going to be around until the fall. NBC is lucky to have both this mystery drama, plus also Magnum PI and the aforementioned Quantum Leap coming back on the schedule. All of these episodes shot many months ago, prior to the start of both the WGA and SAG-AFTRA strikes.
If you loved The Irrational, the simple answer is that you keep watching it live over the next several weeks!
Related – Be sure to get some more news on The Irrational, including what lies ahead moving forward
What did you think about the premiere of The Irrational last night, provided you watched it?
Be sure to share right now in the attached comments! Once you do just that, remember to keep coming back to get some other updates. We don't want to miss any of that!
(Photo: NBC.)