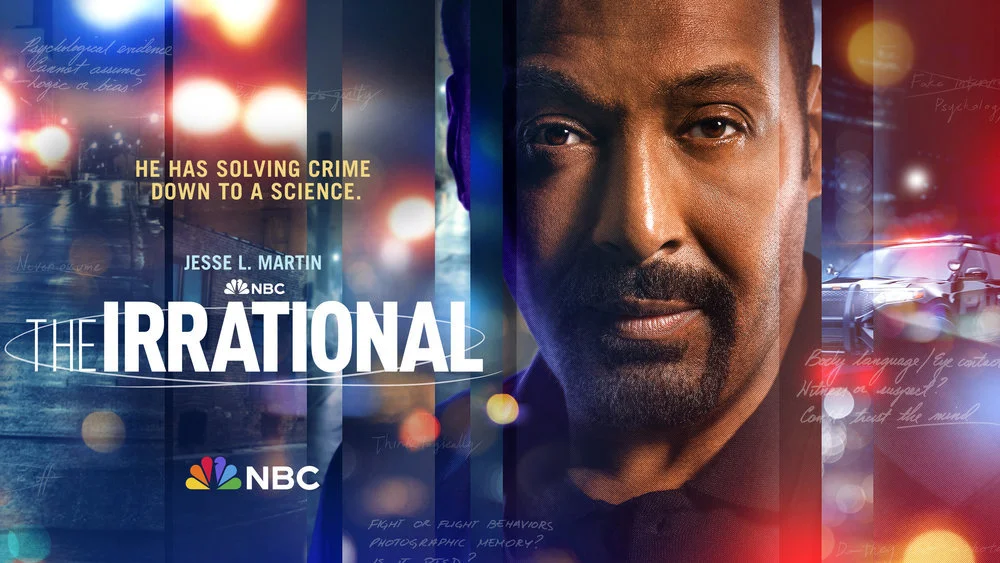 Following the series premiere today on NBC, do you want to learn more about The Irrational season 1 episode 2? When will the series be back?
First and foremost, we should note that the plan for the Jesse L. Martin series is for it to come on every week. It remains to be seen what the ratings are going to be for the series, given all of the present challenges at the moment. The cast has been unable to promote the series due to the strike and, beyond just that, there is also the fact that the WGA strike has reached a tentative conclusion. At the very least, we know that the series has a great lead-in courtesy of The Voice, and there could be a benefit to there not being a lot of scripted competition out there.
Before we get too much into next week, here is the official logline for The Irrational … just in case you have not seen it yet and want to better understand what it is really about:
"The Irrational" follows world-renowned professor of behavioral science Alec Mercer (Jesse L. Martin) as he lends his unique expertise on an array of high-stakes cases involving governments, law enforcement and corporations. His insight and unconventional approach to understanding human behavior lead him and the team on a series of intense, unexpected journeys to solve illogical puzzles and perplexing mysteries.
As for episode 2, here is what we can say at the moment. The title for this hour is "Dead Woman Walking," which is about as intriguing a name as you can have for a mystery show. If you want to get a few more details, all you have to do is check out the synopsis:
Professor Mercer is approached by his old friend CJ, a prominent investigative journalist who asks for help after she's poisoned with a rare and deadly nerve agent; with time running out, Mercer pieces together scant clues.
What do you most want to see moving into The Irrational season 1 episode 2 on NBC?
Be sure to share right now in the attached comments! Once you do just that, remember to come back for some additional updates.
(Photo: NBC.)