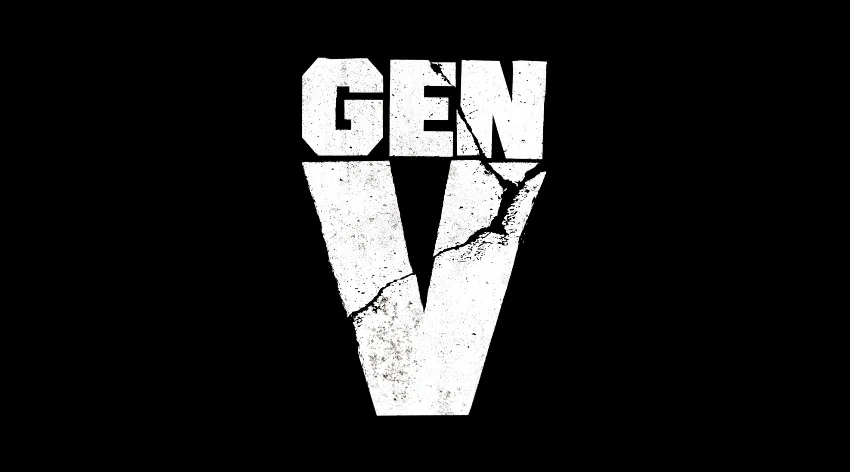 As you prepare for the launch of Gen V season 1 on Prime Video later this week, why not hear more from the cast?
If you head over to the link here, you can get a message from most of the show's main characters, including Jordan, Emma a.k.a. Little Cricket, and others on the subject of having safe Supe intercourse while at Godolkin University. The entirety of this is silly and over-the-top, but isn't this what you want to see from the show the vast majority of the time? We tend to think so, especially since the whole idea here should really be all about laughing at the sort of satire we are getting to see over time.
SUBSCRIBE to Matt & Jess on YouTube for more videos on THE BOYS!
In general, one of the things that we should go ahead and say is that the main characters at the heart of this show are going to make some big mistakes. That feels inevitable, especially when you consider the idea that they are all so young. These are not people who are a part of The Seven or have any idea as to how to control narratives.
Do we think the show is going to mess around with some of what we saw within this video over the course of the season? Sure, and honestly, the more that they can lean into the humor and the satire, the better. This is some of the best stuff that we've seen from The Boys since the very start, and it is also what really separates it from a lot of other programming within this superhero space.
Related – Be sure to get some more news when it comes to Gen V, including other behind-the-scenes videos, as well
What are you want to see moving into Gen V season 1 when it premieres on Prime Video?
How much do you think it will be like the original show? Share right now in the attached comments! Once you do just that, remember to also come back if you want some other updates.
(Photo: Prime Video.)
This article was written by Jessica BunBun.