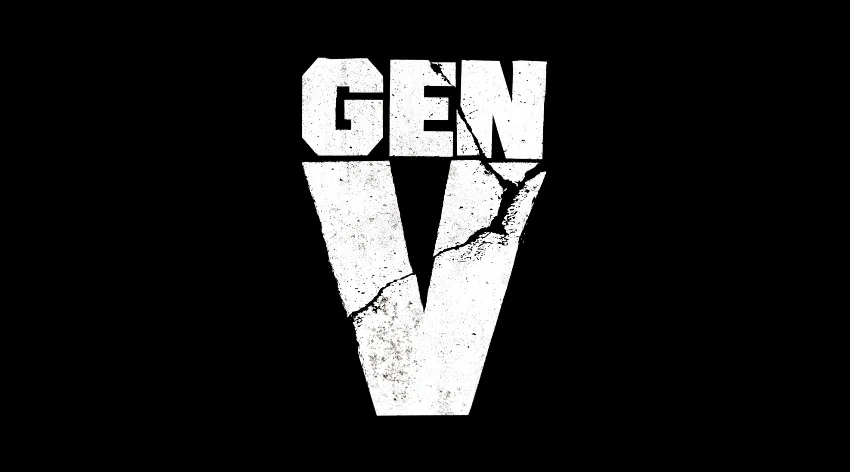 As we do inch ever closer to the Gen V season 1 premiere on Prime Video next week, do you want to check out another setting?
Well, let's just go ahead and say this: Just about everyone who has been to college knows that the student center is an important place. That's where you can relax, hang out with friends, join clubs, or take part in a number of activities. At the fictional Godolkin University for heroes in training, let's just say that there is also a store where you can get some of the latest merchandise.
SUBSCRIBE to Matt & Jess on YouTube for more videos on THE BOYS!
Want to learn more about God U and what they are giving their students? Then head over to the link here, as that's where you can get a pretty-cheesy tour for what lies ahead here (recorded prior to the start of the SAG-AFTRA strike). There is still not any big teaser in here for what lies ahead story-wise here, but there is still something effective about getting to know this world a little bit better. This is where the characters will be getting to know each other … and also, of course, learning to better understand their powers.
Given that Gen V is a spin-off for The Boys, we do tend to think that the show is going to be every bit as shocking, violent, and of course chaotic as we've seen from the original. Why wouldn't it be? We also do think that it's going to help better set the stage for what lies ahead in season 4 of the show proper, which we are hoping is going to come on the air at some point in 2024.
Related – Be sure to get some more news on Gen V right now, including a VR tour of the entire campus
What do you most want to see moving into Gen V season 1 on Prime Video?
Be sure to share right now in the attached comments! After that, keep coming back to get some other updates.
(Photo: Prime Video.)
This article was written by Jessica BunBun.