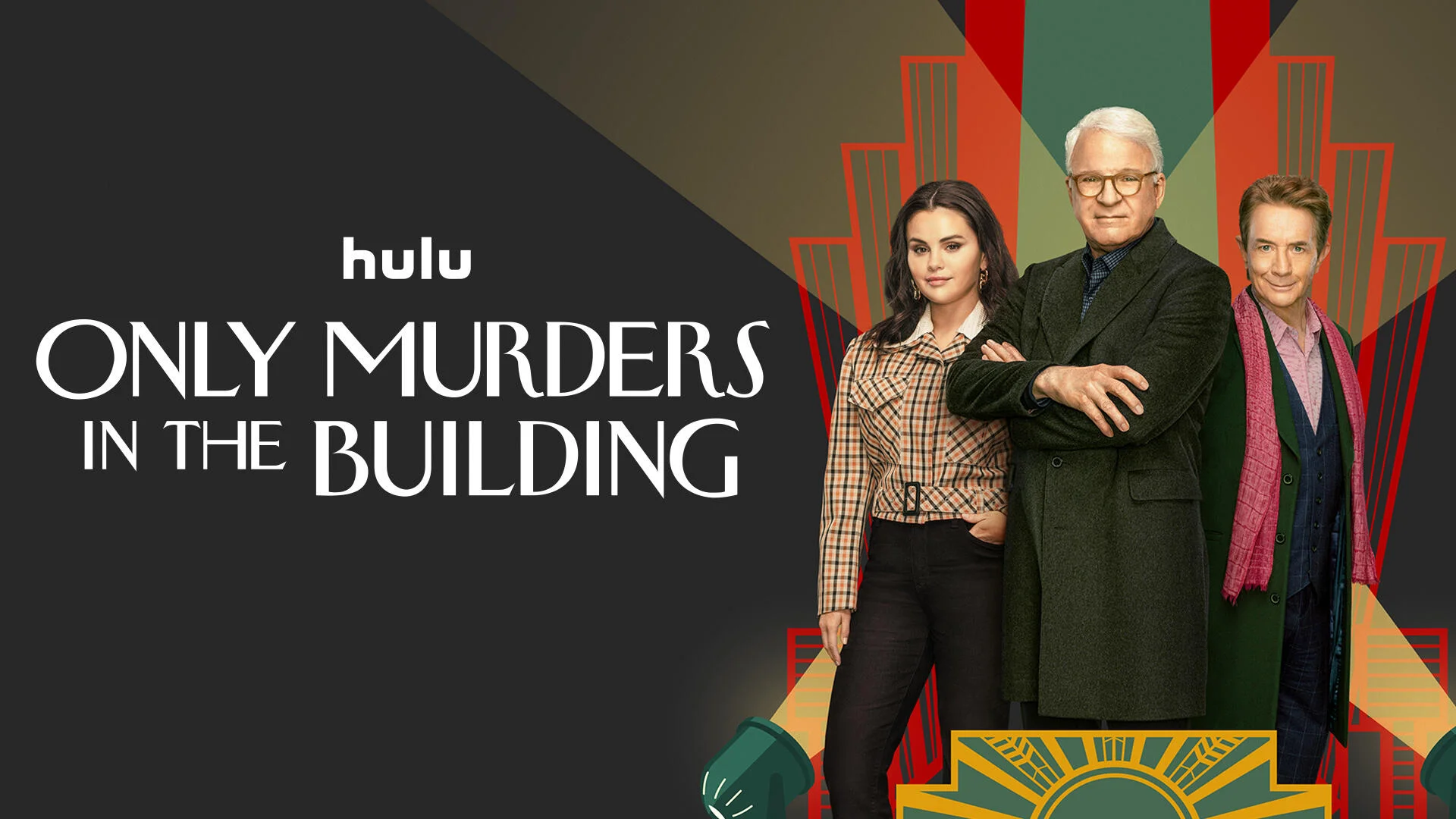 Based on the cliffhanger at the end of this past episode, it made sense to wonder about Oliver's fate entering Only Murders in the Building season 3 episode 9. So, what can we say now?
Well, we don't tend to think it is all that much of a jaw-dropper that Martin Short's character is still alive and out there. Why would the writers eliminate one of the trio? The only thing that we were somewhat shocked about is that it was such a non-factor for most of the episode, and that Oliver was back to eating dip again later on. Not only that, but there is no talk about him stepping away from his musical Death Rattle Dazzle, though it does appear as though he is pressing onward.
SUBSCRIBE to Matt & Jess on YouTube for more Only Murders in the Building discussion!
In the long-term, we don't think that Oliver Putnam really needs to focus that much of his future around being a big Broadway director — shouldn't the podcast be enough? For us personally, we think so … and we also think that this should be okay. He's good at it, and he also has his good friends in Charles and Mabel along for the ride. They are really good at this! Also, their back-and-forth is a big part of what makes the show so special.
Moving into the finale, the challenge for Oliver is mostly going to be getting the musical off the ground but then beyond just that, trying to find a way to prove that Donna was the killer, especially when she is sitting there right in the middle of an arraignment … and also while Mabel is wearing a wedding dress. They don't have a ton of actual proof that they can show.
(Side note: What if Donna poisoned Ben, but it was actually Cliff who pushed him down the elevator shaft?)
Related – Be sure to get some more news entering the next Only Murders in the Building episode!
What did you think about the events of Only Murders in the Building season 3 episode 9?
Be sure to share right now in the attached comments! Once you do just that, remember to keep coming back to get some other information coming soon.
(Photo: Hulu.)