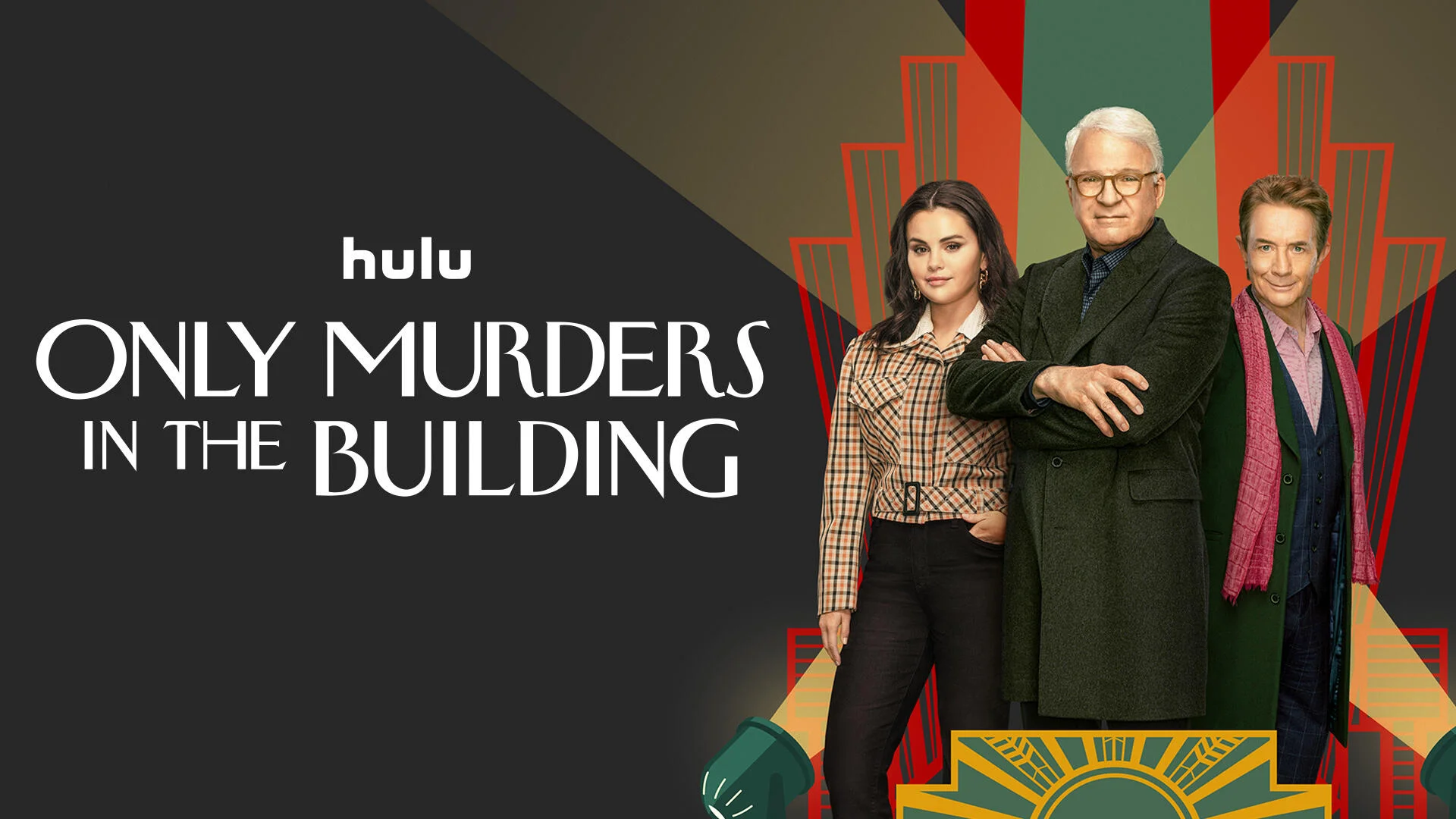 Next week on Only Murders in the Building season 3 episode 10, you are going to have a chance to see the all-important finale. Are you ready for what lies ahead?
Throughout most of this season, we have asked the question of who killed Ben, genuinely curious as to what the producers were going to do to resolve the mystery. Now, we can smile at the thought that answers are coming. Could they still surprise? We would be shocked if they didn't, given what we know about the series in general. It has long tried to throw some interesting twists and turns our way, so we would be stunned in the event that they did something here.
SUBSCRIBE to Matt & Jess on YouTube for more Only Murders in the Building discussion!
For everyone out there wondering, the title for the final episode of the season is "Opening Night." For some more thoughts on the matter, be sure to check out the Only Murders in the Building season 3 episode 10 synopsis below:
Curtain call on Season 3! Charles, Mabel & Oliver race to entrap the killer on Opening Night. As the musical thrills its Broadway audience, the trio brave further twists & turns from behind, above and all around the stage.
Of course, all of this does suggest that there are a few things ahead that we just don't know about and with that, cannot predict in any shape or form — which is what we want from this show for the most part. Why would we ever think that anything else would be the right way to end this?
Just based on the way that season 2 ended, we also think there is a legitimate chance that there is another cliffhanger leading into an Only Murders in the Building season 4. Sure, it may not have an official green light as of right now, but do we really need it to be excited? We don't tend to think so.
Related – Get more news on a potential Only Murders in the Building season 4
What do you most want to see moving into Only Murders in the Building season 3 episode 10?
Share right now in the attached comments! Once you do just that, come back — there are some other updates coming very soon.
(Photo: Hulu.)