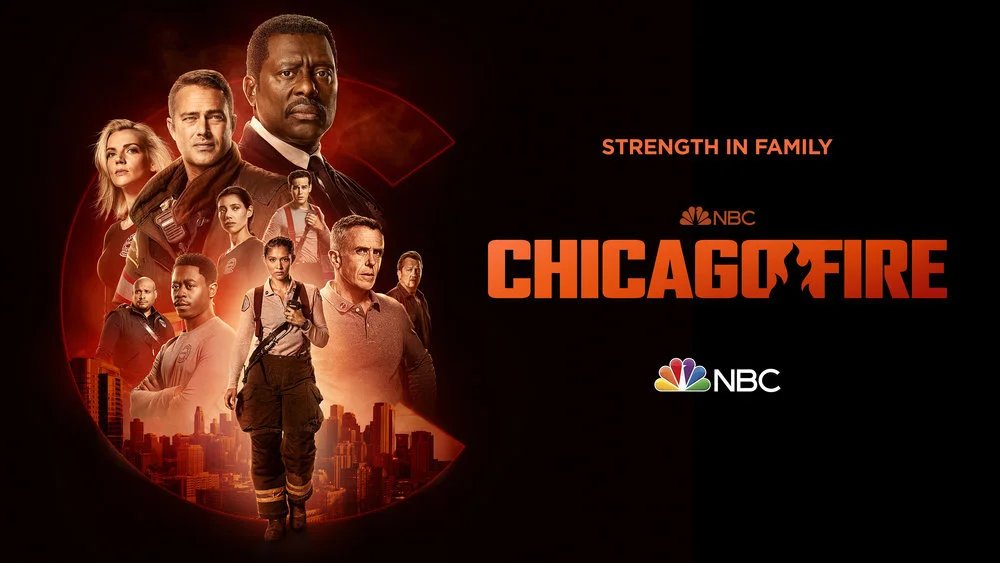 If you are like us, then you must be pleased to hear some of the first positive Chicago Fire season 12 news we have in a while. After all, the writers of the WGA now have a tentative deal with the AMPTP! This should end the strike that has been going on here since the start of May, and this means a lot to a number of shows across the map.
For the sake of this piece in particular, though, let's talk about things when it comes to the firefighter drama in general. The end of the WGA strike does mean that the writers' room can open after it was originally meant to months ago. They can then start to plan ahead future stories, though it is clear already that there is some more work to be done.
So what is more of that work? Well, let's be clear on some of that: It is really tied to getting a chance to see an end to the SAG-AFTRA strike that is still going on. The AMPTP have focused the past few weeks on the writers and now, that focus can shift over to actors. While scripts are being written for Chicago Fire and many other network shows, these negotiations can happen! Our hope is that at some point over the next few weeks, we'll see some progress made there and that all of this can lead to the entire One Chicago franchise starting production at some point in November. From there, it could premiere in either late January or early February, at the earliest.
Of course, some of these predictions are still speculation, but we do want to get into some of what's possible. For now, can we celebrate the fact that the writers finally got the deal they deserved? It took months, but it does feel as though they have an opportunity to have a better, far more fruitful future.
Related – Be sure to get some more news when it comes to Chicago Fire right now
What do you most want to see moving into Chicago Fire season 12 over on NBC?
Be sure to share right now in the attached comments! Once you do just that, remember to keep coming back for some other updates.
(Photo: NBC.)