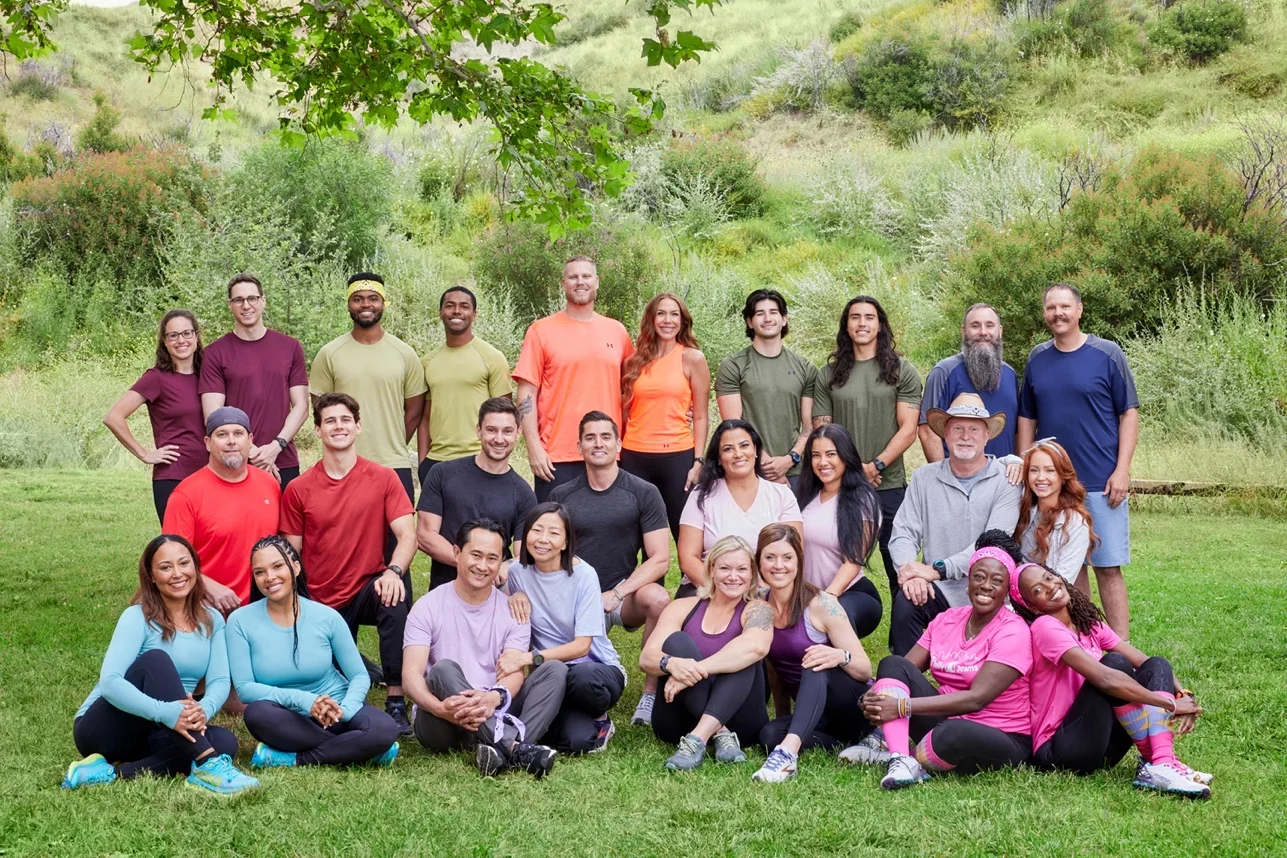 As you prepare yourselves for the premiere of The Amazing Race season 35 on CBS in just two days, why not take a look ahead?
If you head over to the link here, you can check out a pretty fantastic opportunity to see the opening minutes for the upcoming season. All of the teams are gathered right under the iconic Hollywood sign in Southern California, ready to embark on another epic race around the world. This year, what will make the show stand out is that you're going to get 90-minute episodes and, beyond just that, you are also going to see zero non-eliminations for the second straight season.
(Of course, "zero non-eliminations" can be a little bit of a misnomer, since there may be Mega Legs and other things that continue beyond an episode.)
The teams so far all seem to be likable and competitive, though it is also pretty clear immediately that not everyone is the same when it comes to speed and physical strength. This is a reminder that winning the race is not just about athleticism — it is about teamwork, intelligence, and staying calm under pressure.
Above all else, though, this race is about reading the clue and making sure you can avoid stupid mistakes. Doing that alone is probably enough to get you past the first couple of eliminations. You don't always have to do something right; sometimes, you just need to ensure you avoid doing something wrong.
One thing we like already about the extended episodes
Even though we're only seeing a few minutes here, it does feel like the producers are already getting an opportunity to let things breathe a little bit as we get to know the racers better than ever before. Let's go ahead and celebrate that now, shall we?
Related – Want to get some more news on The Amazing Race season 35, including the full cast
What do you most want to see moving into The Amazing Race season 35 premiere?
Be sure to share right now in the attached comments! Once you do just that, be sure to come back to get some other updates.
(Photo: CBS.)