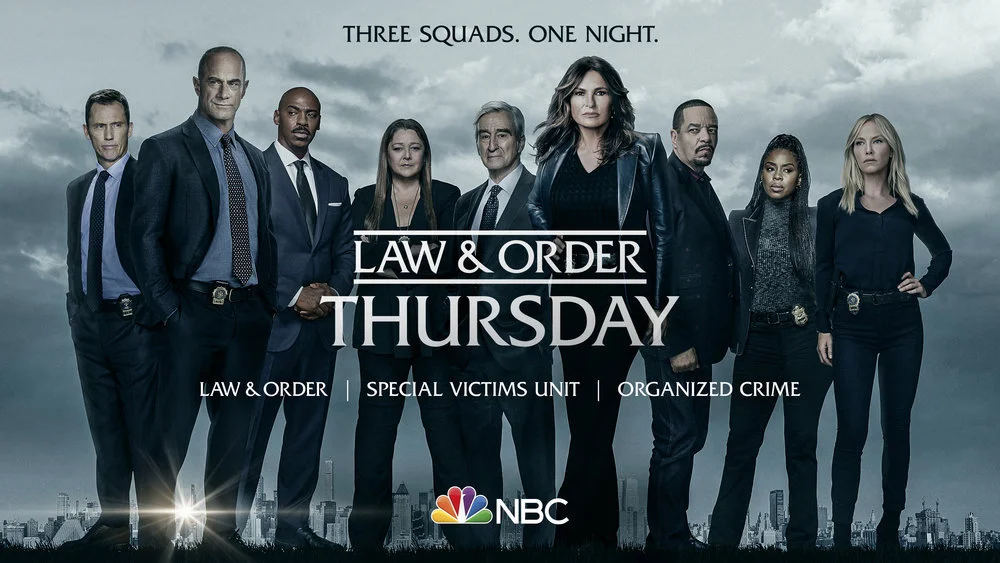 Is Law & Order new tonight on NBC alongside its two spin-off shows in SVU as well as Organized Crime? This is a pretty important period of time within the world of TV. After all, this is typically when a lot of fall shows actually premiere.
However, this is where some of the bad news comes, once again, into play. There are no new episodes of the franchise on the air tonight, and all signs point to us being stuck waiting for at least a good while longer to see them back. The earliest premiere-date prognosis we can make right now is February, and that is for a 10-13 episode season for all of these shows.
Is there any good news? Well, there has been a lot of reporting suggesting that significant progress has been made between the WGA and the AMPTP on ending the writers' strike. If that happens, there is a chance that writers' rooms could open before too long and work can be done again on a number of your favorite shows. Our hope is that in the coming weeks, the SAG-AFTRA strike can then be resolved and after that, work can begin again on production. If filming for the Law & Order franchise begins after Thanksgiving or a week or two before, that would make that aforementioned premiere window all the easier to figure out.
Of course, we don't think that any of these shows will be all that different when they come back, mostly because change has never been a priority for any of them. The most important thing has long been telling powerful stories, and after such a long break we think reminding people of the shows' original appeal is going to be all the more important.
Related – Be sure to get some more news on Law & Order: SVU season 25, including if the break will impact the story
Is there anything that you are most hoping to see moving forward when it comes to Law & Order, SVU, and Organized Crime?
Be sure to share right away in the comments! Once you do just that, remember to keep coming back for some other updates.
(Photo: NBC.)
This article was written by Jessica BunBun.