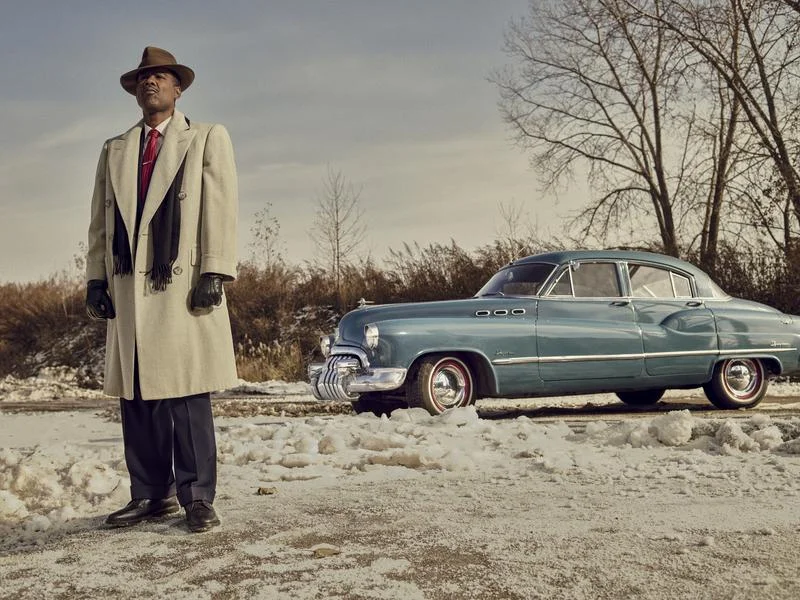 Just in case you weren't excited already about Fargo season 5 leading into its eventual premiere on FX in November, we have another reason to be!
Today, the folks over at the network have released some of the first footage for the upcoming batch of episodes — so what is at the center of this one? Let's just say that Juno Temple's character of Dot is a woman of many secrets, and she is also going to do more or less everything in her power to protect what is hers.
If you head over to the link here, you can see the Ted Lasso alum sporting a Midwest accent as a woman who, on the surface, feels like a normal homemaker. However, she has some dark secrets, which is probably why she gathers all sorts of assorted weaponry before she ends up answering the door.
We know that in general, Fargo season 5 is going to bring a pretty awesome cast to the table from start to finish, including the likes of Jon Hamm and Jennifer Jason Leigh. The drama and the mystery from the first four seasons should be here within this contemporary setting, and we do think that there are some other elements that are well-worth noting here at the same time. This season will keep that sense of humor intact that you've come to know and love, but it could also prove to be really dark.
Above all else, it's going to be really fun to see how Temple anchors this season, especially since on the surface, this character feels about as different as you're going to see from Keeley Jones, who she played on the Apple TV+ comedy for several years before this.
Related – Be sure to get some more news now on Fargo, including other details about Temple's casting
What do you most want to see on Fargo season 5 already?
Do you like the Dot Lyon character already? Be sure to share right now in the comments! Once you do just that, remember to keep coming back for some other updates.
(Photo: FX.)
This article was written by Jessica BunBun.