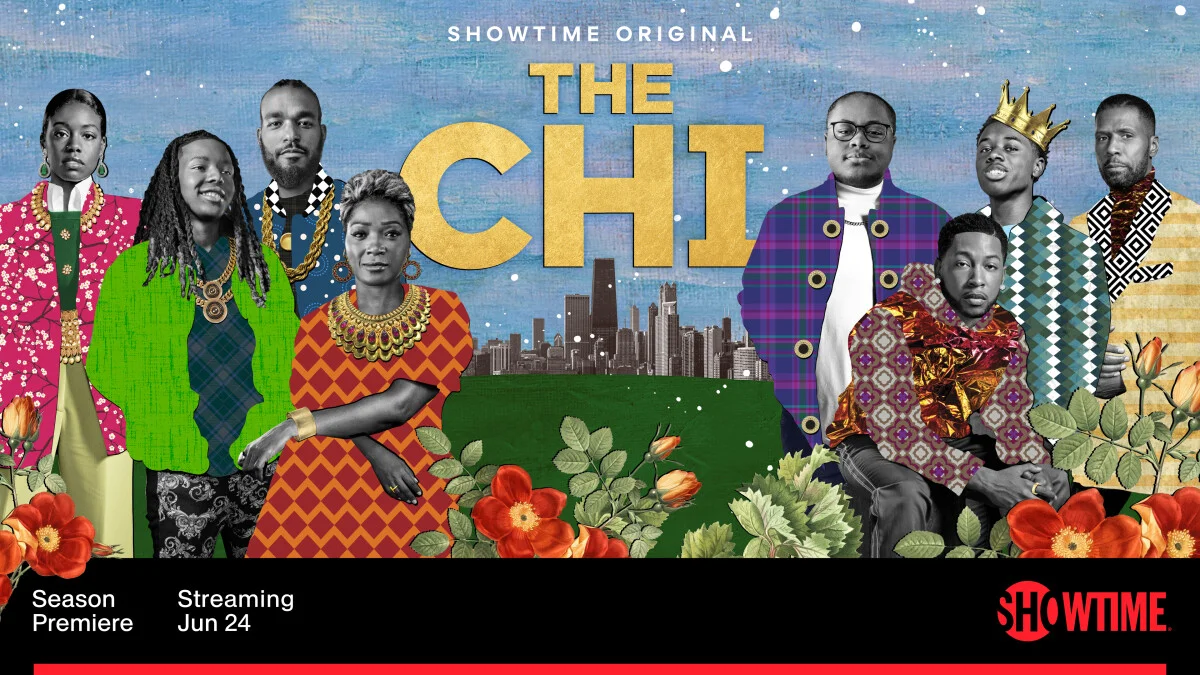 As we get prepared to see The Chi season 6 episode 8 in just over a day, let's go ahead and talk cliffhangers, shall we? Is a huge one coming in the near future?
First and foremost, we should point out that with a show like this, you can't rule that out — of course, they could also just end the midseason finale with a big, decisive twist that gives you closure … albeit in an unexpected way. Personally, it would not be some sort of huge surprise if we saw the show conclude with Kevin formally moving to Los Angeles, leaving us to wonder whether or not the character is actually gone for good.
We just think that with where this show is at this point in its run, it absolutely makes some sense for them to consider a jaw-dropper, whether it be a near-death situation, some sort of departure, or a relationship entering the next chapter. It doesn't have to be devastating and in a lot of ways, we hope that it's not. Remember that we didn't lose Father Stanley all that long ago, and we really don't need the series to jump from one tragedy to another at any sort of rapid speed. There are some other ways that the show can choose to navigate through where we are right now, right?
For the time being, let's just hope for the best that above all else, the story we get in episode 8 is satisfying.
When is episode 9 going to premiere?
That's the bad news, as there is no clear air date for it in sight right now. We would love to see it at some point this winter, but nothing has been confirmed there as of yet. Hopefully, we will get a better hint tomorrow.
Related – Be sure to get some more on The Chi now, including more details about the future
Do you think there is a cliffhanger coming after The Chi season 6 episode 8?
If so, what do you think it could be? Go ahead and share right now in the attached comments! Once you do just that, remember to come back for other updates.
(Photo: Showtime.)