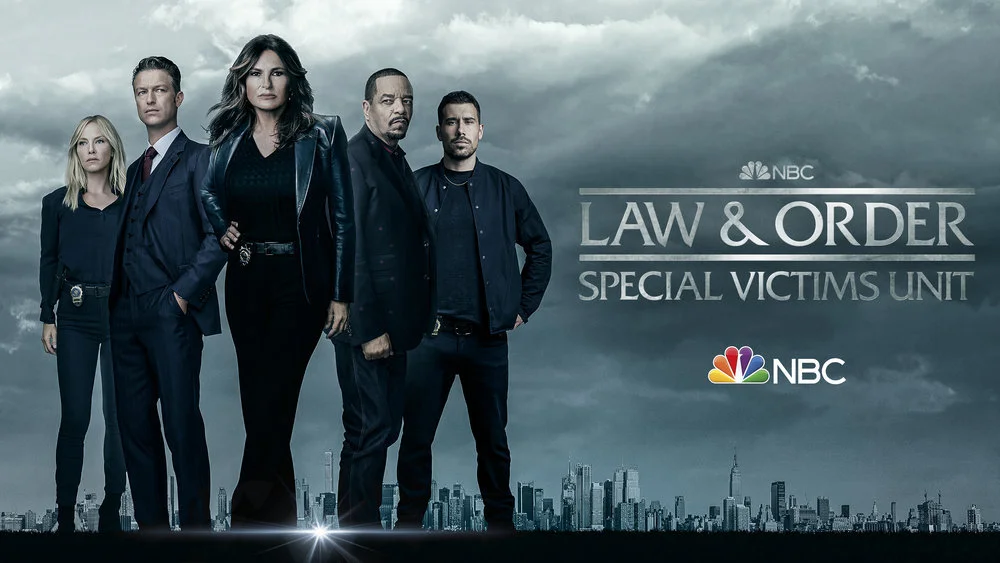 As many of you are very much aware that this point, a Law & Order: SVU season 25 is eventually coming to NBC. The record-breaking drama does have more story to tell, but the question remains as to when you are going to be able to see all of it.
Basically, you are going to need to exercise a good bit of patience to get from point A to point B. There is no return date, and there is probably not going to be one until we get around to the end of the WGA and SAG-AFTRA strikes.
We have said this on a number of different occasions, let's just make the following clear for a moment here. All writers and actors behind the scenes deserve a fair deal, one that allows them to have a better path for their long-term future. Once this stuff is figured out, we can start think more about the future.
At this point, it is unrealistic and borderline impossible for SVU, or the rest of this franchise, to be back this calendar year. Yet, if the writers' strike is resolved in the next few weeks, and the SAG-AFTRA one shortly after, we could be looking at a mid-January start. It may be too optimistic to think we could get it earlier on in the month, but if the show comes back around January 18 or so, it would be able to air a few consecutive episodes before a hiatus.
Basically, the only way to look at season 25 at this point is that it will feel like a partial season. It may still be satisfying, but due to the networks/streaming services not being able to offer up a fair deal, we're not going to be getting some 22-episode batch like we've had in the past.
Related – Get a better roadmap when it comes to the future of Law & Order: SVU on NBC, including an episode count prognosis
What do you most want to see moving into Law & Order: SVU season 25?
When do you think the show going to be back on the air? Go ahead and let us know in the attached comments! Once you do just that, remember to come back to ensure that you do not miss any other updates down the road. We don't want you to miss any of them!
(Photo: NBC.)
This article was written by Jessica BunBun.