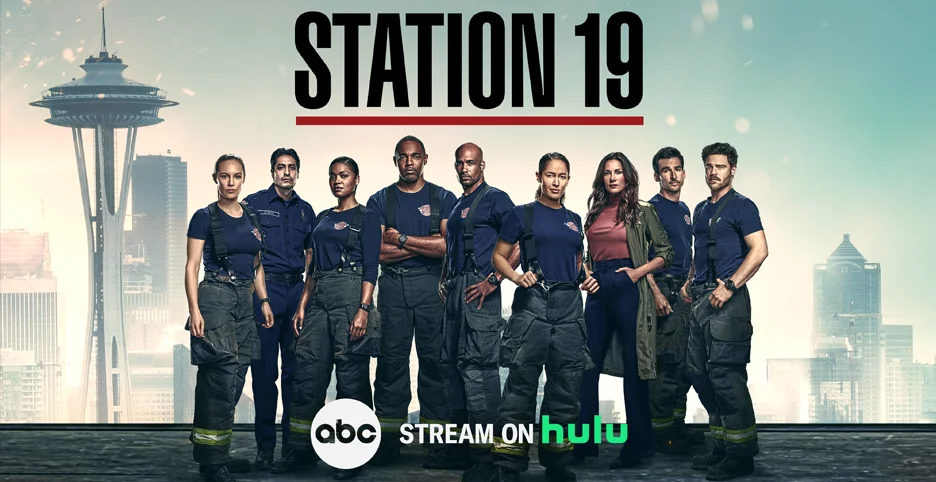 Is there a chance at all that Station 19 season 7 filming is going to happen at some point in the relatively near future? We know that the demand for more episodes is there, especially when you consider how this past season of the show ended!
Just think about it like this: We are stuck at the moment waiting to learn if Jack Gibson is okay or not … and unfortunately, we will remain in limbo on that for a good while still. We know that the firefighter drama is not coming back to ABC this year, and that's something that has already been confirmed.
Where things get dicey is the state of production. The WGA strike is more than 100 days in at this point, and we know that there are not any scripts for season 7 at the moment. While we would love for this to change, there are some things you have to consider along the way. There has to be a fair deal for the writers, and the same goes for the actors of SAG-AFTRA.
The one bit of good news we have is this: The writers are currently negotiating at the moment with the studios / streamers that constitute the AMPTP. There is probably a larger light at the end of the tunnel now than we've seen in a good while, but there is no guarantee that a deal gets done.
For now…
Let's just say that if the writers' strike ends by mid-September, there is at least a good chance that we see Station 19 film at some point in November or December. That will depend on a deal getting done with the actors, but we do hope things move in a positive direction there soon.
Related – Be sure to get some more news on Station 19 right now, including other updates on the future
What do you most want to see moving into Station 19 season 7?
Are there some specific stories that you are hoping to see in the long-term? Be sure to share right now in the attached comments! Once you do just that, remember to keep coming back for some other updates.
(Photo: ABC.)