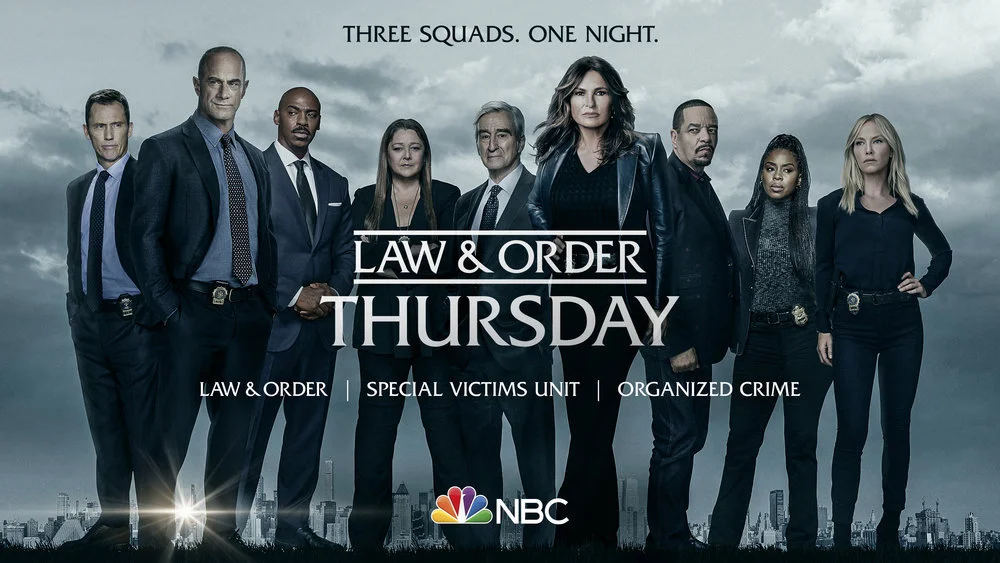 Is Law & Order new tonight over on NBC? Is there any chance that we are going to have the show back here with SVU and Organized Crime?
Well, we of course know that it would be great to have all three of them back … but this is where we have to deliver (again) the news that it is not happening for now. The WGA and SAG-AFTRA strikes remain ongoing and as of right now, there is still no clear end in sight. We've discussed already that there is a chance that there could be thirteen-episode seasons still for these shows and others during the 2023-24 season, but there would need to be a deal done at some point in the relatively near future to make that happen.
(Of course, all of this falls on the studios and streaming services to push for some sort of negotiation — we thought there was a chance last week, but nothing went according to our plans or hopes.)
No matter when these shows do return (hopefully somewhere between January and March), you are going to have a chance to see more of what you have come to know and love over the years — stories that reflect real issues with also characters you've come to care about. We would love to see another crossover, but with shortened seasons, how many of those we are going to get is up for debate.
For right now, the name of the game here really is patience and recognition that we just have to take things one week at a time. The cast and writers certainly would love to come back to work, but they are all fighting for something bigger than themselves.
Related – Be sure to get some more news on Law & Order: SVU, including a best-case scenario for season 25
What do you most want to see when it comes to Law & Order, SVU, and then also Organized Crime?
Be sure to share right now in the attached comments! Once you do just that, remember to keep coming back to get some other updates.
(Photo: NBC.)
This article was written by Jessica BunBun.