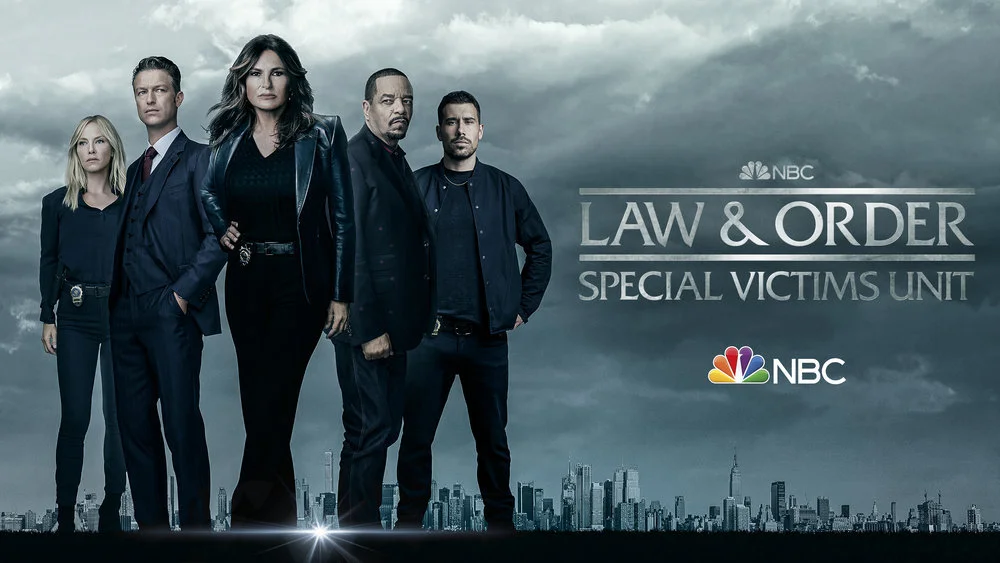 We all know that Law & Order: SVU season 25 is coming, and of course it is a relief to not have to sit around and worry about that!
However, there are simultaneously still some other questions out there, with the biggest one being when it could air amidst a TV ecosystem that seems to be evolving more and more by the day. Really, we are at the point where it is hard to even predict when filming will start, let alone when a premiere date will be.
In the event you did not hear the recent news, it feels best to start off by noting that the Mariska Hargitay series is not on the fall schedule for the network. What is the reason for that? Well, it is very much tied to both the WGA and SAG-AFTRA strikes that remain ongoing. Theoretically if these strikes were wrapped within the next week or two, we could get new SVU episodes before the end of the year … but that is extremely unlikely to happen. There is no evidence of progress between the unions and the AMPTP, the governing body of networks, studios, and streaming services behind all of this.
Obviously, the writers / actors deserve what they are asking for, and we really hope they receive it.
The best-case scenario…
For now, it is that we have a chance to see the new SVU season at some point in January. Make you could argue that February is more realistic, but the start of the year can still happen if the strike gets resolved by the end of the summer and the writers' room opens not long after that.
At the very least, we tend to think that NBC would want to get this show on the air in time for at least a dozen episodes, but they also don't have full control of this. There are so many different providers at the center of this negotiation, and not all of them have equal priorities.
Related – Get some more discussion now on the Law & Order: SVU season 25 episode count
When do you think we are going to actually see Law & Order: SVU season 25 premiere on NBC?
Let us know in the comments! Once you do just that, remember to come back for some other updates down the road.
(Photo: NBC.)
This article was written by Jessica BunBun.