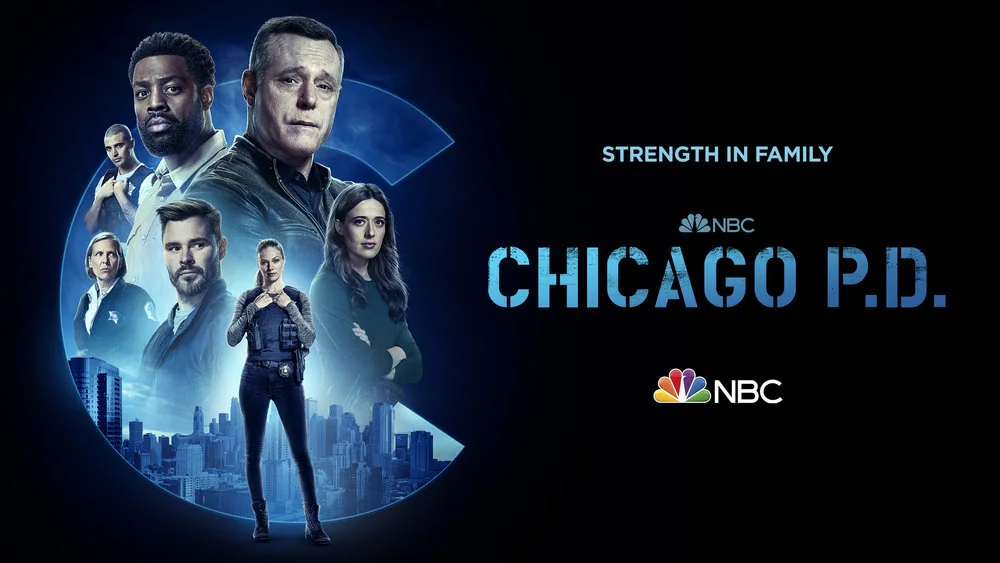 We do think that it is fairly clear to a lot of people out there at this point that we are waiting a while to see Chicago PD season 11 return to NBC. There are no scripts currently written, let alone production dates set. This is due largely to both the writers and actors currently being on strike. While it felt briefly last week that there was hope for some progress, that was quickly dashed by the time we got to Friday.
One of the things that we have noticed throughout the strike is actors reuniting with past and present colleagues as a way to 1) see some friends and 2) get more attention on the picket lines. We have certainly seen that today with Jesse Lee Soffer.
If you head over to the actor's Instagram, you can see the man behind Jay Halstead alongside Tracy Spiridakos (an Upstead reunion!) as well as One Chicago executive producer Derek Haas. (Haas has a hilarious sign reading "The Slow & the Furious."
Soffer, Haas, and Spiridakos are all fighting for some things that are very important for the future of TV, whether it be fair streaming residuals or protection against AI in the years to come. We think that both the WGA and SAG-AFTRA realized that they have reached a key inflection point in this industry and as a result of that, they need to do whatever they can in order to act and fight for what is right. It may take time, but it will prove worth it in the end.
As of right now, the earliest we would anticipate Chicago PD coming back is at some point in January — but it could be easily later than that depending on how long the strike lasts. We would be fairly flexible for the time being.
Related – Be sure to get some other updates when it comes to when Chicago PD could come back
Are you glad to see multiple stars from One Chicago / Chicago PD fighting for such a huge cause?
Be sure to share right now in the comments! Once you do just that, come back for other updates.
(Photo: NBC.)