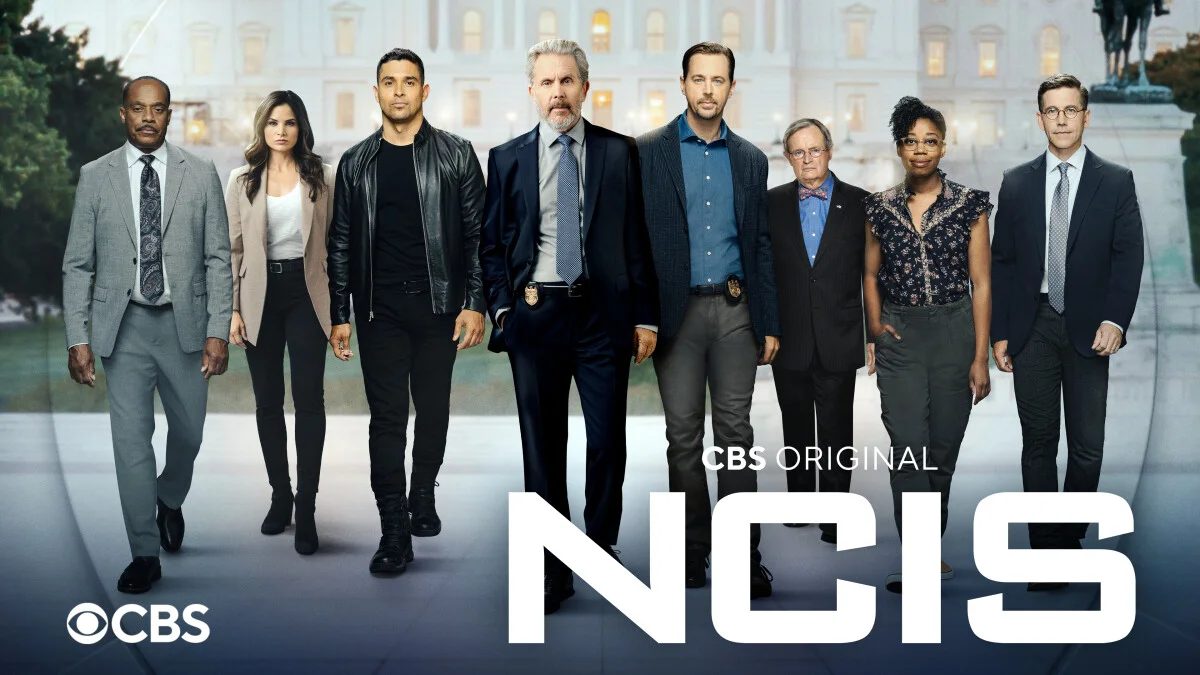 Is NCIS new tonight on CBS? Are we about to get either a new story, or at least some sort of update on what the future holds?
There is no denying at this point that we have been waiting for a long span of time for at least an update on filming and, alas, that is going to continue. There is no new episode tonight, and a specific season 21 premiere date remains to be determined. There aren't any scripts that are even written right now due to the WGA strike! Even if there was, the actors of SAG-AFTRA have also been on strike for the past few weeks.
So, is there any timeline at all as to when this is going to end? We would love to say that, but the reality here is somewhat of the opposite. While there was a meeting this past Friday between the WGA Negotiating Committee and the AMPTP, it did not amount to any further progress. Therefore, the writers' strike continues. These talented people, plus all the actors, deserve to be paid what they are worth. We do hope that at some point, we will actually see that happen. Until then, NCIS repeats will continue to be on CBS.
Is there still a chance that season 21 could premiere at some point in January? In theory, we would say that the answer to this question is "yes," but there are a number of hurdles that have to be jumped through to get to this point. Take, for starters, the fact that cameras will need to be rolling by November, and that would take the writers' strike ending over the next month and a half to make that happen. we do still hope we get some sort of proper season over the next year, but this is clearly going to be a long process.
Related – Be sure to get some more news on NCIS right now, including how the cast and writers are banding together during the strike
What do you want to see on NCIS season 21, no matter when it does return?
Be sure to let us know in the attached comments! Once you do just that, be sure to stick around for more updates.
(Photo: CBS.)
This article was written by Jessica BunBun.