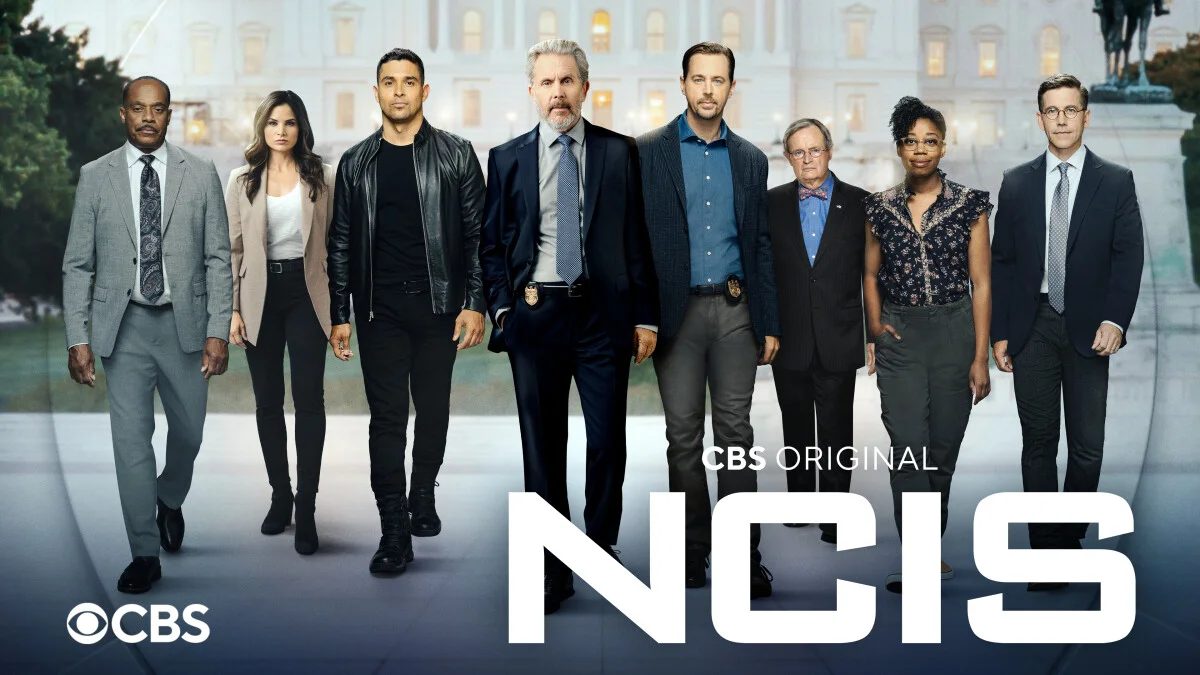 We know that a number of you out there love NCIS and cannot wait to see it back on the air — just know that the cast and crew want the same thing.
At the time of this writing, we are getting closer and closer to the 100-day mark for the WGA strike, whereas the SAG-AFTRA strike has been ongoing for the past few weeks, give or take. We know that there could be some talks between the studios / streaming services and the writers later this week, but it remains to be seen what comes out of those. What matters now is that actors and writers continue to show solidarity and fight for what they believe in, and that is what much of the NCIS team is currently doing.
If you head over to the official Instagram page of actor Brian Dietzen (Jimmy Palmer), you can see a major gathering of a number of the show's performers and writers fighting for everyone to have a far more stable financial future. Dietzen also shares a moving personal story about how being in a union helped him to pay his bills in the early years of the show, back when he was just a recurring guest star and was not promoted to series regular. He started his career very much as a working actor trying to make ends meet day to day, and that is the position a lot of other actors are in now — this strike on both fronts is about preserving the future.
Some of the other actors in attendance this week for the event included Gary Cole, Sean Murray, and Katrina Law, and both the cast and writers teamed up to supply ice cream to a lot of those picketing on a particularly hot summer day. It's fantastic to see them all fighting — and also, it's great that everyone involved in the show is sticking together during these hard times.
For those wondering, NCIS season 21 is not on the CBS fall schedule; the earliest we expect it back at this point is in January.
Related – Read more about what the future holds for NCIS as a whole
Are you glad to see the NCIS cast and writers sticking together during this hard time?
Share below, and also come back for some other updates as we wait for what's next.
(Photo: CBS.)
This article was written by Jessica BunBun.