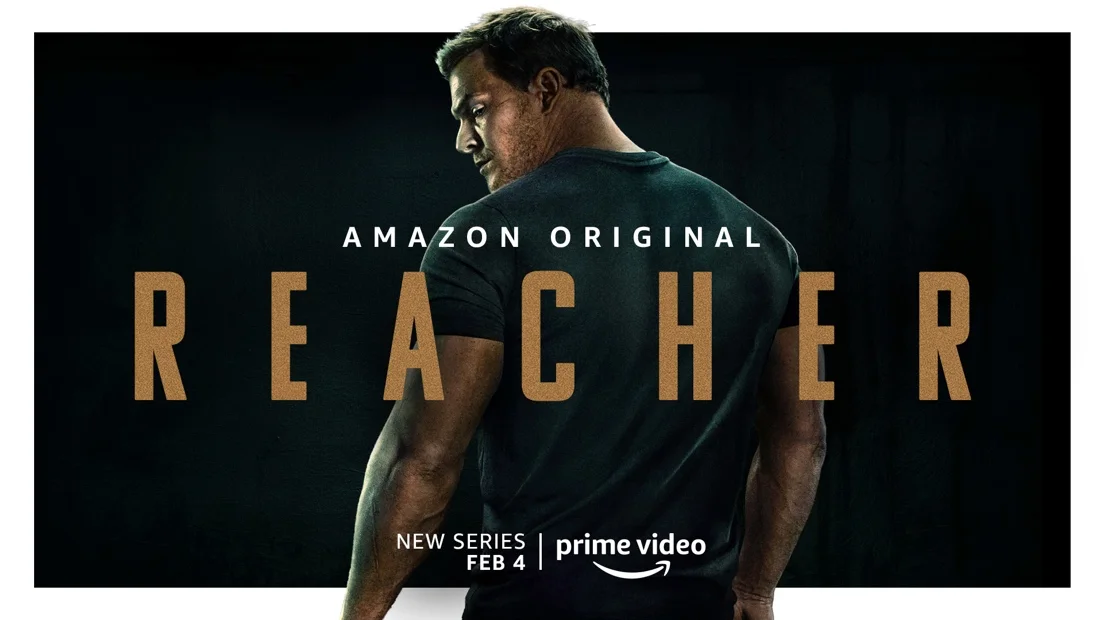 As many of you may have heard at this point, Reacher season 2 is currently set to arrive at some point in December. While we understand the TV world is crazy and delays can sometimes happen, we are still hoping that this ends up being when Alan Ritchson and the rest of the cast end up coming back on Prime Video.
How the show releases, whether it be all at once or in weekly drops, remains to be seen. All we can say is that there is a lot of great stuff to prepare for here, and that includes the eventual release of a trailer. So when are we going to get a chance to see it?
Well, one of the things that we often like to do when thinking about possible trailer drops is examine some patterns. When it comes to most streaming shows, a trailer tends to come out three to four weeks before the show actually premieres. That means that we will probably see some sort of footage from this season in November, and we're sure that Prime Video will go pretty hard with promotion. After all, don't they have to?
One of the other things that we're sure will be considered when it comes to a trailer drop is the state of the WGA and SAG-AFTRA strikes, since we are sure that the streamer will want some of the cast and creative team to promote it. If that means having to wait a little longer to release a preview, they could do it. Personally, we do hope that the writers and actors are paid what they deserve far before then; it is already out there that the production of season 3 has been delayed already by the actors' strike.
Related – Be sure to get some more news when it comes to Reacher, including other insight on possible premiere dates
What are you most interested in seeing within a Reacher season 2 trailer?
Be sure to share right now in the attached comments! Once you do just that, be sure to also come back here to get some other updates.
(Photo: Prime Video.)