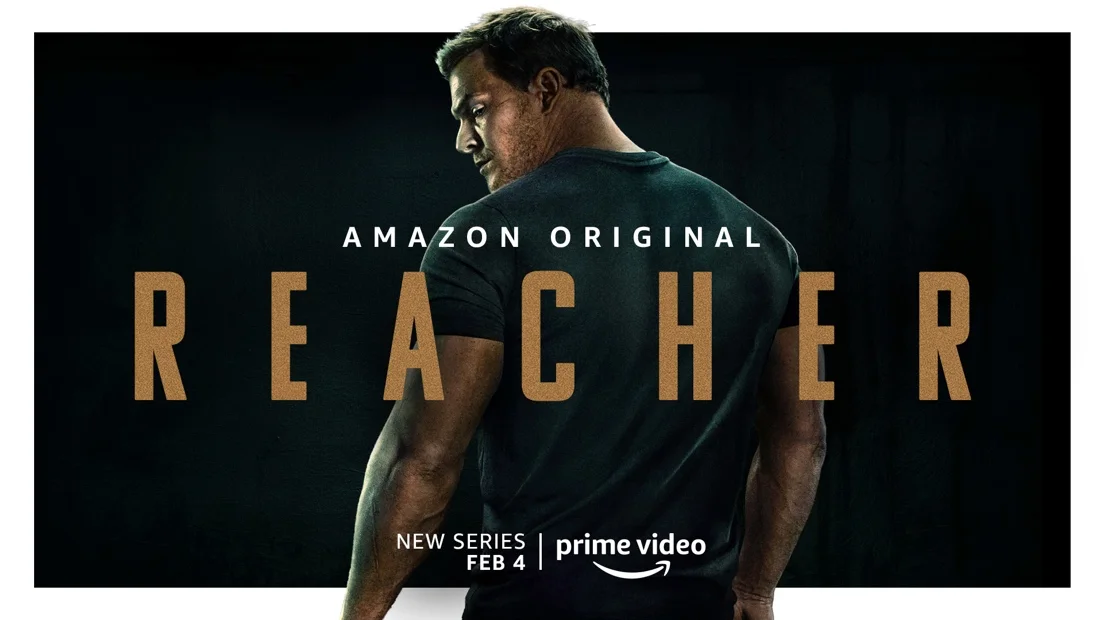 Is there a chance that a Reacher season 2 premiere date is revealed over the course of August? Can we be excited about this at all?
Well, we certainly know that there is a certain measure of hope that something will be announced! After all, consider some of the following. Prime Video has already announced a December return for the Alan Ritchson series, which wrapped filming its latest batch of episodes a handful of months ago. We do think that it also benefits them to reveal a specific date some time in advance.
So while there is a chance that we get some official news on a date during August, for now we consider this to be unlikely … and really for one simple reason. After all, we are still a reasonable stretch of time away and for the immediate future, we tend to think that the priority here is going to be more about working in order to promote The Wheel of Time and Gen V, which are both coming on the air next month. There will be other opportunities to promote Reacher in mid-September or October.
Is there a chance that season 2 gets delayed further if the WGA and SAG-AFTRA strikes get pushed back? Absolutely, and we do think that this is something to prepare for. However, we also do think the December window was already announced with the strikes in mind. If Prime Video needs to stretch things out, they can do so by not airing every episode at once.
Remember that there is a season 3 apparently coming also, even if it hasn't been confirmed. Filming started shortly before it had to shut down due to the start of the actors' strike.
Related – Be sure to get some more news when it comes to Reacher now
What do you most want to see when it comes to a Reacher season 2 premiere date at Prime Video?
Is there anything to hope for when it comes to a reveal this month? Be sure to share right now in the comments! Once you do just that, come back for other updates.
(Photo: Prime Video.)