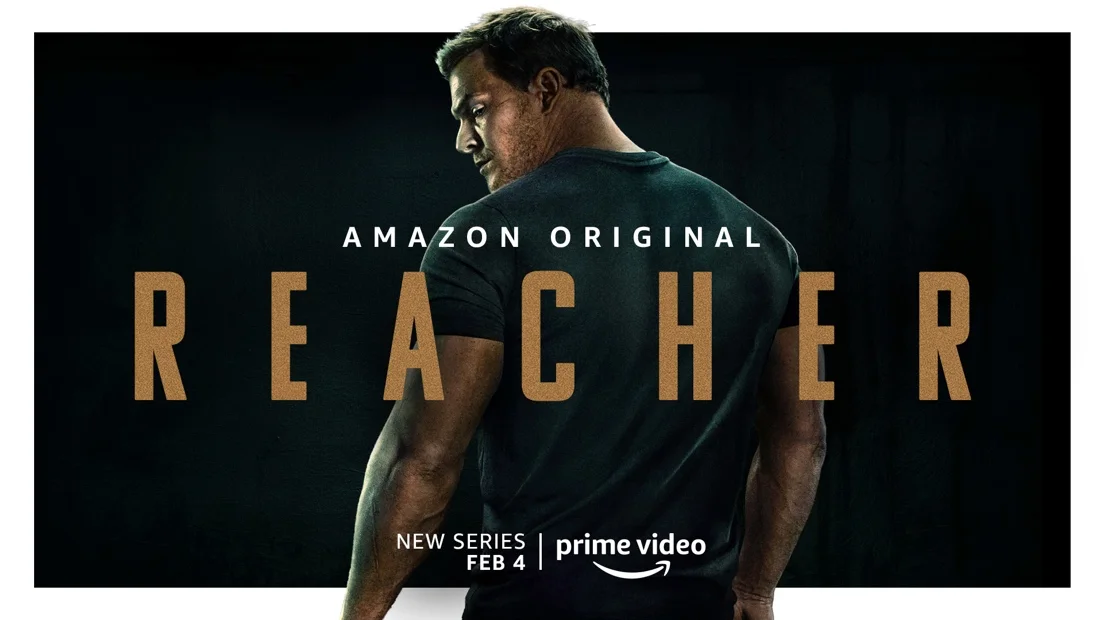 There is a good chance that you heard the news already that Reacher season 2 is going to be arriving on Prime Video at some point in December. Should be confident in that time-frame, though? Let's just say that this is where things start to get a little bit more complicated.
Earlier this week, some alarm bells went off in our head when FX announced that their upcoming mystery show A Murder at the End of the World would be pushed back until November. What's the reasoning for this? It is rather simply a consequence to what is going on when it comes to the writers' strike. Obviously, we hope that we reach the end of this at some point in the relatively near future, but we can't have much confidence given that there has been no real progress in months. Add to this now the fact that the SAG-AFTRA strike has been ongoing for weeks, and we are at a disaster situation for Hollywood. There is no apparent end in sight here to either of these.
So how does all of this impact Reacher? Well, this season has already been filmed, so you don't have to worry about any delays from a production end. Instead, the concern here could be in the event that the strikes go on for a few more months. Is it possible then that Prime Video decides to push all of these shows back further? We wouldn't consider this to be some sort of world-altering surprise if that happens.
For the time being, though, we are reasonably confident that the Alan Ritchson series will be coming out in December. Based on when this was announced, we tend to think that the Amazon-owned service was already considering the strike when they made the decision in the first place. This date could help to stretch out some of the programming that they already have.
Related – Filming for Reacher season 3 has been delayed for the time being
What do you most want to see moving into Reacher season 2 over on Prime Video?
Be sure to share right now in the attached comments! Once you do just that, remember to come back — there are some other updates on the way and we don't want you missing them.
(Photo: Prime Video.)