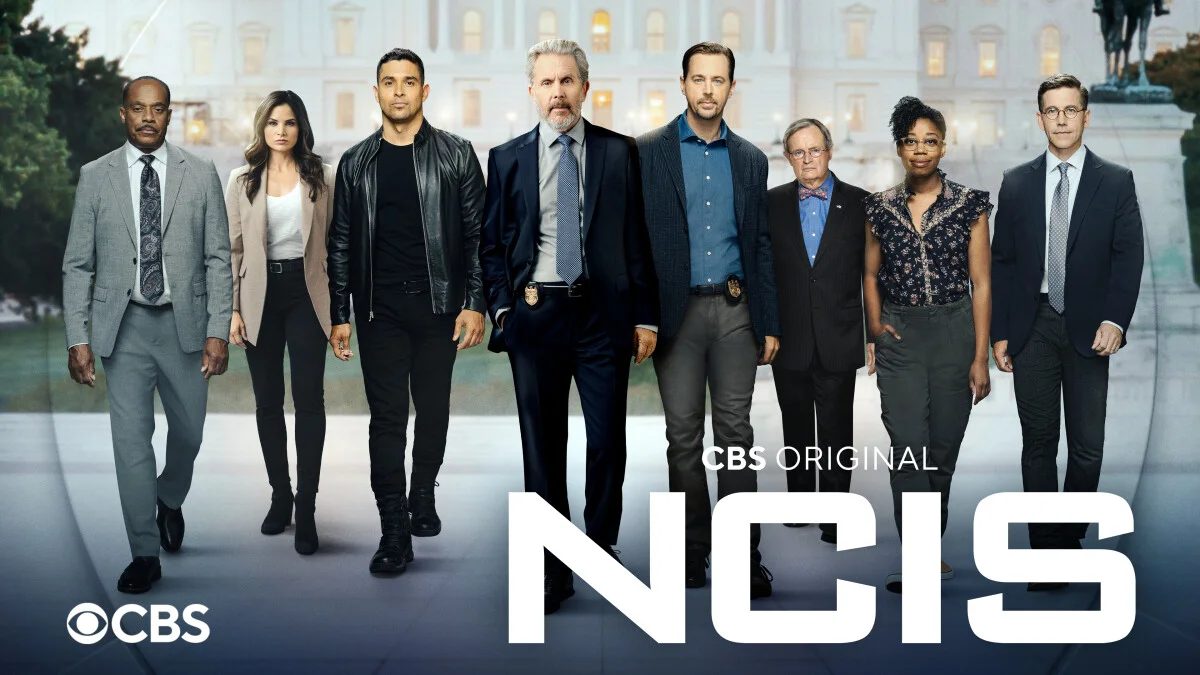 Is NCIS new tonight on CBS? Is there any sort of good news that we could share about the future of the show? We wish that there was a lot of super-positive updates we could share on this right now.
So where are we in actuality? Well, we should start by noting that, unfortunately, the waiting game here continues. There is no installment of the long-running crime procedural tonight and beyond that, the wait still continues. There is no clarity as to when it is going to be back, as both the WGA and SAG-AFTRA remain on strike. Early indications are that these will last for a good while, and we have not heard anything when it comes to negotiations here in a rather long time.
As we've said recently, the best-case scenario here is probably that NCIS returns with season 21 at some point in January, and that the strikes wrap up around the time that fall begins. We're sure that the cast, writers, and everyone would like to be back to work, especially since around this time is when production typically starts. They are all fighting for something far bigger than just themselves, so keep that in mind while we all wait to see what lies ahead. Actors and writers both deserve stability.
Does the long strike alter at all the sort of content that we are going to be seeing? We do think that this is a fair question to wonder about at the moment, but the only answer we can offer is more than likely, not so much. The big Torres cliffhanger is most likely going to be what the show focuses on, really no matter when it comes back on the air? There is not that much of a reason for them to change that up, at least for the time being.
For now, we just have to continue to exercise some patience — while showing the cast and crew a lot of love along the way.
Related – Be sure to get some more news when it comes to NCIS right now
What do you most want to see when we do eventually get a chance to check out NCIS season 21?
Go ahead and share right now in the comments! Once you do just that, remember to come back for some other updates.
(Photo: CBS.)
This article was written by Jessica BunBun.