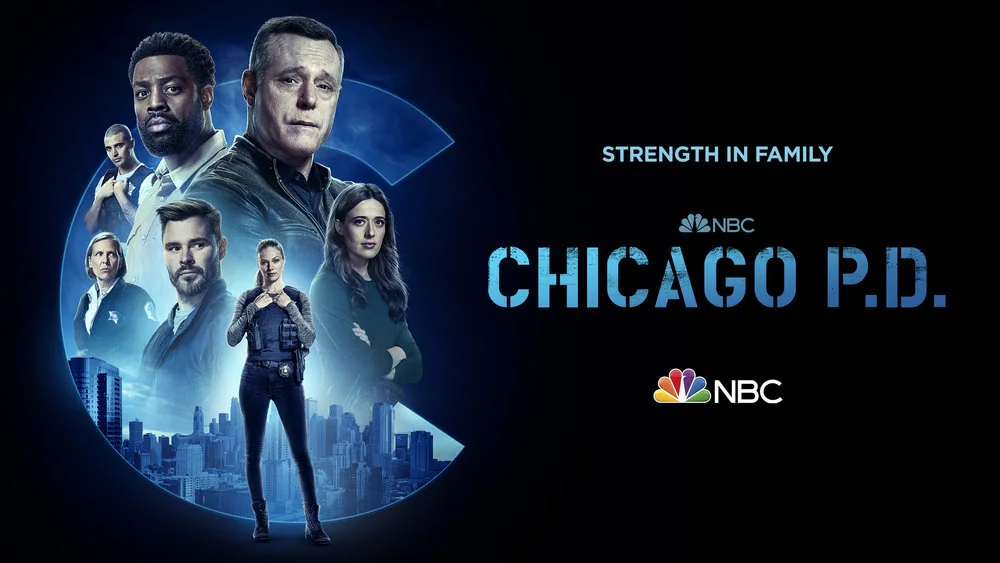 We know it may not be a great, super-pleasant thing to think about, but it is official: We will be waiting a while to see Chicago PD season 11.
So, just how long are we talking here? Well, let's just say it could be months. Or, technically, it is hard to really pinpoint an exact date for the show's return at all. This situation is complicated for a number of reasons, with the biggest one being that both the writers and actors across the TV industry are currently on strike. Because of this, it is increasingly hard in order to project when either one of these will be over.
At present, it does feel as though we could be waiting all the way until fall to see these strikes conclude, and that is one of the reasons why NBC officially took the entire One Chicago franchise off the schedule. It now appears as though January is the absolute earliest time in which the show could return, and it could still be a little bit later than that.
We know that the long wait is going to be rather frustrating, but the only thing that we can say in response is simply this: The writers and actors are fighting for some really important stuff! It is not about the own future, but also the futures of future generations, as well. We really hope that the networks and streaming services do the right thing and decide to end the strikes soon, but we recognize here that nothing is guaranteed.
Hopefully, when Chicago PD does return (whenever that is) there won't be a lot of time wasted before we learn about the fate of Ruzek. After all, this is one of the biggest cliffhangers imaginable for the show.
Related – Be sure to get some more news on Chicago Fire right now, including some other talk about its own future
What do you most want to see when it comes to Chicago PD season 11 over at NBC?
Be sure to share right now in the attached comments! Once you do just that, remember to keep coming back for some other updates.
(Photo: NBC.)