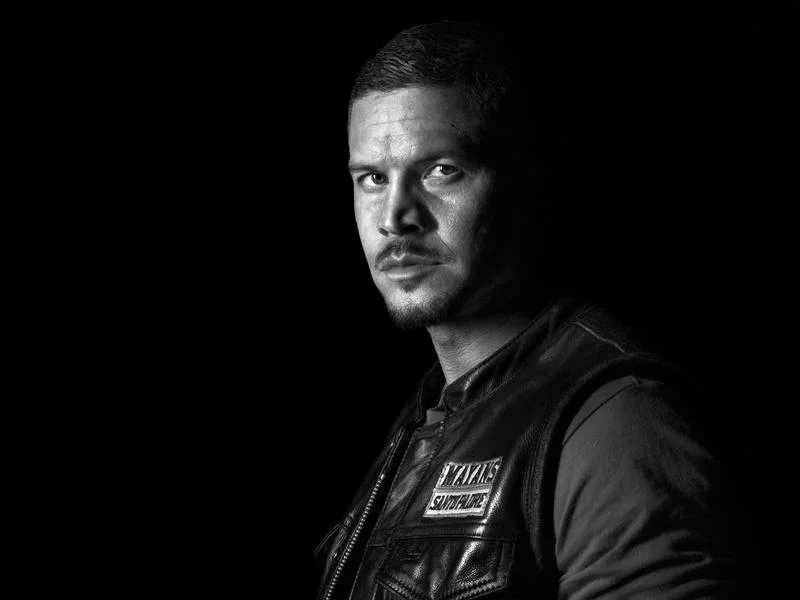 We obviously knew that the Mayans MC series finale was going to be all sorts of emotional, and that's without mentioning deadly. We had a chance to see a lot of crazy stuff over the course of the two hours, but when the dust settled, we ended things in a peaceful place for one person: Angel Reyes.
Unfortunately for him, the character ended up losing a lot of people along the way. As a matter of fact, Angel was not only forced to stab his own brother (at EZ's own behest), but the majority of the Mayans themselves were killed in the raid. He has a chance to move forward and start a new life as a single father, but one without a lot of close family at his side.
In the end, what Elgin James created with this show was a powerful, harrowing message that this life comes with deadly consequences. You can go down this road if you so choose, but in doing so, you have to be prepared for some pretty dramatic consequences on the other side. That was paid out through the end of the series, and we don't think that it is any coincidence that the guy who survived was the guy who, at the end of the day, did not want to be tied that closely to the club anymore. Angel just wanted to be a dad, and to ensure that Maverick does not have to live in near-constant chaos.
We do tend to think that the final scene of Angel, looking at the ocean with his son in hand and with the club name blacked-out on his back, is going to reverberate with a lot of people. We just hope that after all he has gone through, this man has found some peace.
Related – Be sure to get some more coverage all about the Mayans MC series finale
What do you think about the way that Mayans MC ended, especially when it comes to Angel's story?
Be sure to share right now in the attached comments! Once you do just that, remember to come back for some other updates.
(Photo: FX.)