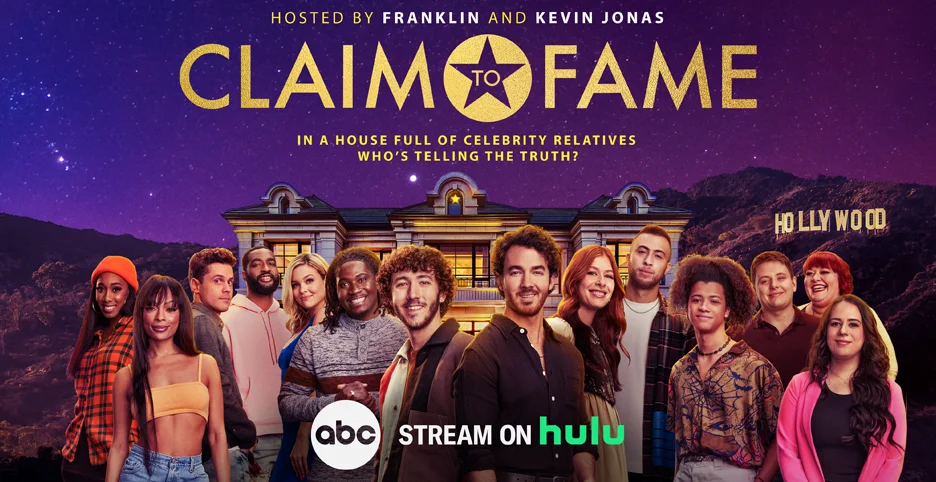 Who is Cole on Claim to Fame season 2? Going into tonight's episode, we honestly hadn't put that much thought into it.
However, by the end of the episode, we learned that Shayne and Monay both had been putting the pieces together on him for a good while now, and some of this may be more obvious than you would ever imagine. After all, there was a piano on the clue wall, and they'd also figured out that he was related to some sort of famous musician.
Doesn't the name Alicia Keys come to mind? Well, it should. We can't say for sure that this is going to be where everyone's mind goes, but he could be in trouble moving forward. We don't blame him for the choice that he made, largely because if he steered the ship in another direction, he would have been eliminated tonight. After all, Karsyn is not actually related to Jeff Gordon! The problem here is that nobody in the house trusts him and he really has to find a way to stay afloat moving forward.
The real issue for Cole now is according to some of the previews that we have seen entering the next season 2 episode, it looks as though there are some new clues being added to the wall. With that, some people could be starting to figure out more of who he really is! He needs to find a way to win the next challenge and with that, get a little bit of safety. At the very least, this will give him some time to repair relationships in the house and reassure everyone that he wasn't trying to be shady. Instead, he was just out to ensure that he had a chance to stay in the game.
Related – Go ahead and get some other news right now regarding the next Claim to Fame episode
Who do you think Cole is on Claim to Fame season 2, and do you think that he is related to Alicia Keys?
Be sure to let us know in the comments! Once you do just that, remember to keep coming back for all sorts of other updates.
(Photo: ABC.)