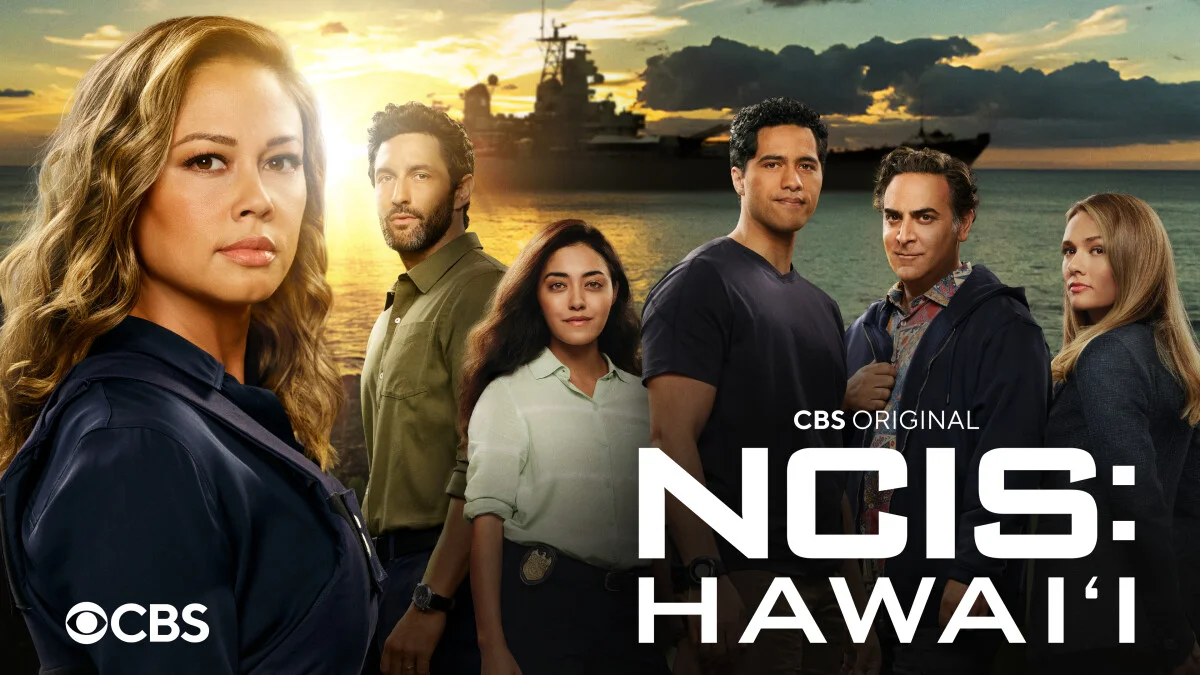 We don't think that it will be stunning news to anyone out there that NCIS: Hawaii season 3 has been pushed back … but how long are we talking about here?
Well, let's just say that it may be six months or longer at this point before we see Vanessa Lachey and the rest of the cast back on the air. CBS has unveiled their official fall schedule and as of this writing, they are not even planning to air repeats of the series in the Monday night timeslot. The plan, at least as of this writing, is to put some sort of Paramount+ original in that spot after NCIS repeats.
So what is the reason for all of this? Well, at present it is a direct result of everything that is going on when it comes to the WGA and SAG-AFTRA strikes. We hope that there will be some resolution to this at some point, but unfortunately, it does not appear as though it will be anytime soon and a certain amount of patience is going to be required here. All parties involved are digging in their heels, and we certainly understand it for actors and writers. They are trying to fight for their long-term future, in particular when it comes to better streaming residuals and also ensuring that their jobs do not become obsolete due to advancements in artificial intelligence.
As of right now, our hope is that NCIS: Hawaii could still come out in either January or February. We're certainly not going to be getting the standard 22-24 episode season, but is something like 13-15 episodes still possible? We're not going to rule this out.
No matter when the show is back, let's just hope for some other great action, romance, and also sorts of other great stuff for Jane Tennant and the rest of the team.
Related – Be sure to get some more news on NCIS: Hawaii now, including other details about what the future could hold
What do you most want to see moving into NCIS: Hawaii season 3 when the show eventually arrives?
Be sure to share right now in the comments! Once you do just that, remember to come back for all sorts of other updates.
(Photo: CBS.)