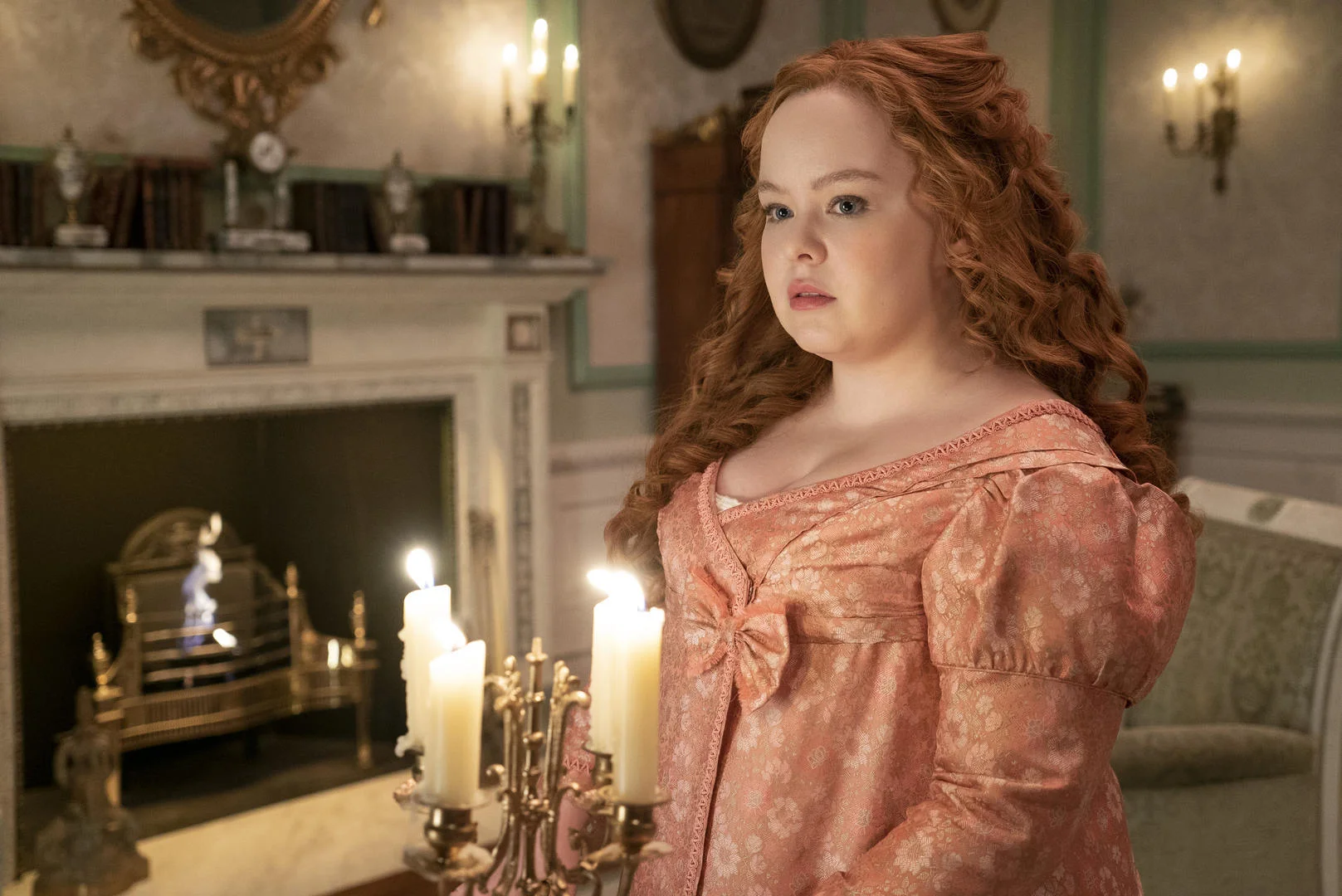 Is there a chance that a Bridgerton season 3 premiere date is going to be pushed back due to the latest strike? Let's just say this — we understand any concerns that may be out there. We are talking here about an extremely popular show, and one that has already been off the air for more than a year.
(Did we have a chance to see Queen Charlotte: A Bridgerton Story in between? Absolutely, and that was a thrilling opportunity! We just know that there is also an eagerness to see the original back at the same time.)
Well, for anyone out there confused at the moment, we do think that there is something useful in laying out where things are at the moment. Filming is already done for the third season, and has been for several months. When it comes to whether or not these episodes could stream on Netflix this year, some of it may come down to whether or not the actors already finished their post-production work. For shows like this, you often see performers could in to record or re-record lines after the fact, a process known as ADR. If that work was not already done, then it is possible that the show will be on hold until the SAG-AFTRA strike is over.
Personally, we've felt for a while that Bridgerton would not be back until November or December, especially since season 1 performed so well during the holidays. If that does end up remaining the case here, there may not bee too great of an impact by the strikes, provided that they get resolved over this fall.
As for the already-renewed season 4, that's a completely different story! Whatever was planned in regards to this could be put on hold for at least the relatively near future.
Related – Be sure to get some other information on Bridgerton courtesy of the recent TUDUM event
What are you the most interested in seeing right now when it comes to Bridgerton season 3?
Be sure to share in the comments! Once you do just that, remember to come back for some other updates.
(Photo: Netflix.)
This article was written by Jessica BunBun.