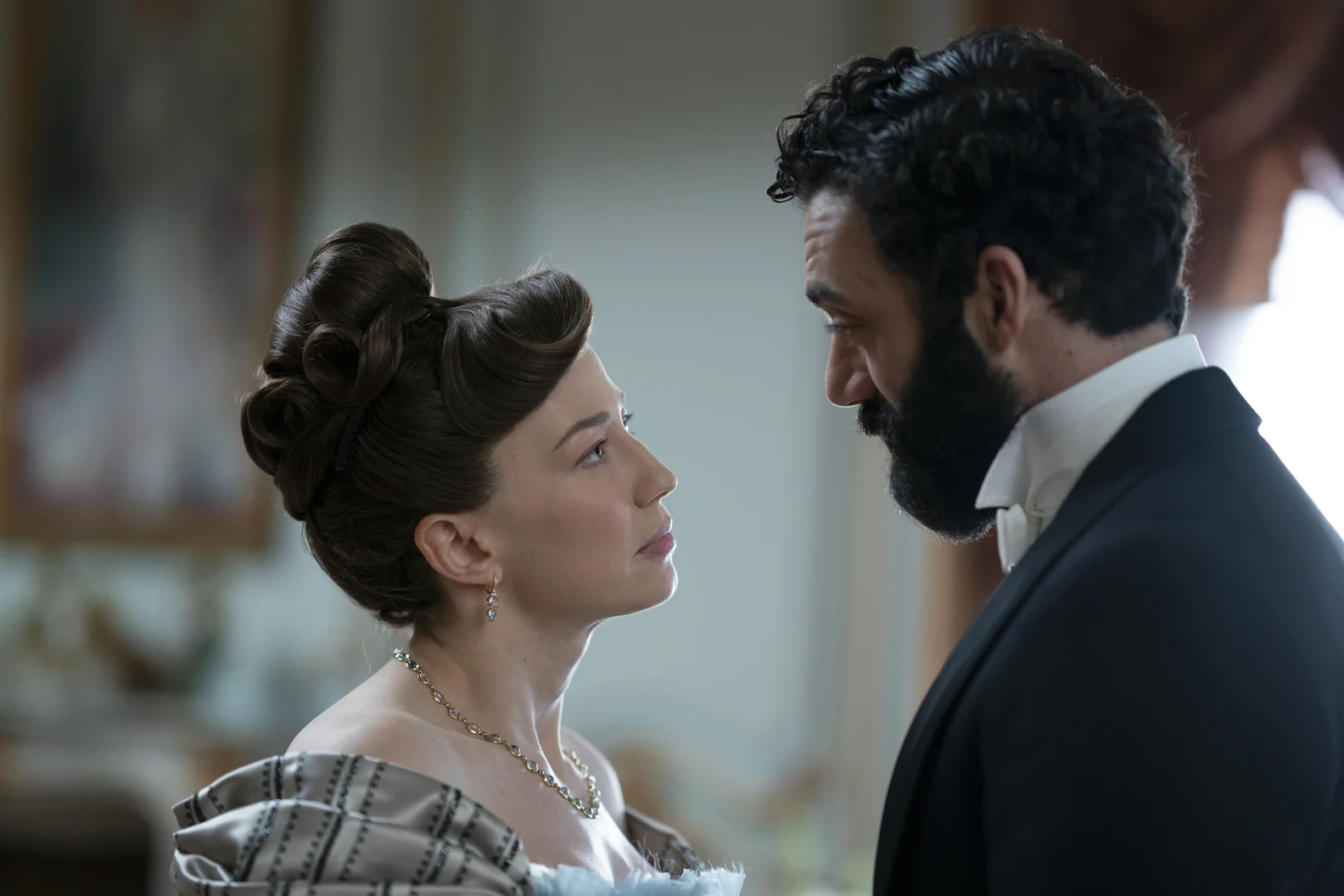 We know that a lot of people out there have been waiting on news for The Gilded Age season 2 for a long time, and understandably so. The first season was a fantastic bit of historical escapism with some fascinating characters and great performances. If you love the work of Julian Fellowes, then you'll love what it brought to the table from start to finish.
Of course, now we have to look more towards what HBO is doing with the latest batch of episodes — and also whether or not the Hollywood labor strikes are having much of an impact at all. What's going on here? Well, let's just say that for some shows, the writers' strike in particular is causing some major delays. The same can be said for the newly-initiated SAG-AFTRA strike but in that case, a lot of shows that they'd be on don't even have scripts right now.
When it comes to The Gilded Age, the good news is that the strikes aren't having a direct impact at least on season 2, given that production has been done for a rather long time. We are just waiting for HBO to announce a date. Rumors initially suggested it would be out in September, but there's always a chance it gets pushed. Why? If the network is anticipating the strikes are going to last a long time, they could try to stretch out their remaining shows. We may just have to wait and see when it comes to that.
For now, though, we do remain optimistic that we will continue to see the period drama back in the fall. HBO has already said publicly that the series would return this year, and if you go later than October, you run the risk of it bleeding somewhat into the holidays. We're not sure they want to do that.
Related – Be sure to get some more news regarding The Gilded Age right now, including other hopes for the future
When do you think we are actually going to be seeing The Gilded Age season 2 arrive on HBO?
Be sure to share right now in the attached comments! Once you do just that, remember to then also come back here for some further information you don't want to miss.
(Photo: HBO.)