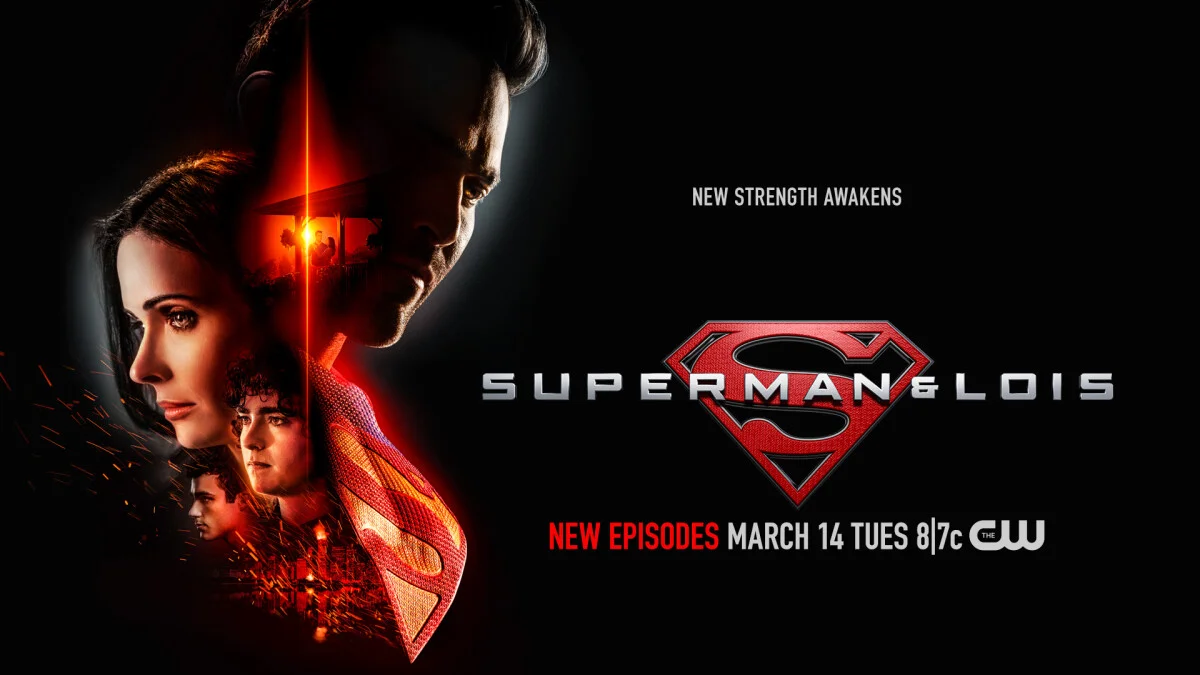 Following the big finale tonight, what can we say when it comes to a Superman & Lois season 4 at The CW? Are there some big things to look forward to?
First and foremost, let's start by sharing where things currently stand: There is going to be more of the superhero series moving forward! Granted, it is not exactly the same version of the show you've seen in the past. Dylan Walsh, Emmanuelle Chriqui, Erik Valdez, Inde Navarrette, Wolé Parks, Tayler Buck and Sofia Hasmik are all leaving the show as regulars, though they could still make guest appearances here and there. This is believed to be a cost-cutting measure behind the scenes; Superman & Lois is one of the more expensive shows The CW has, and it was assumed that there would be some drastic measures taken if it was brought back.
As for returning cast members, you will continue to see Tyler Hoechlin, Elizabeth Tulloch, Michael Bishop and Alex Garfin — not that this is a shock, since you are talking about the core family unit. It's hard to do the series without them.
So when will episodes air? Well, not for a while. The writers' strike is one component here, but even if that wasn't happening, we still don't think that season 4 would air until 2024. This series does take a while to make thanks to the special effects, and we don't believe that one of the best Superman adaptations out there needs to be rushed in the first place.
As for whether or not this is the final season, we are approaching it thinking that could very well be the case. Not only is CW doing their aforementioned cost-cutting, but we know that DC has their own plans for some of these characters on the big screen. We'll just enjoy this show however long we have it around.
Related – Read more on Michael Cudlitz's promotion for Superman & Lois season 4
When do you think we are going to see Superman & Lois season 4 premiere on The CW?
Share right now in the attached comments! After you do just that, remember to come back for other updates.
(Photo: The CW.)